Updates
Tears of Themis Brings a New Limited-Time Event Series – Mysteries of the Lost Gold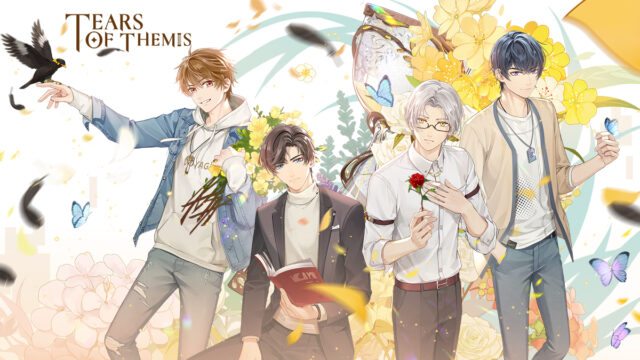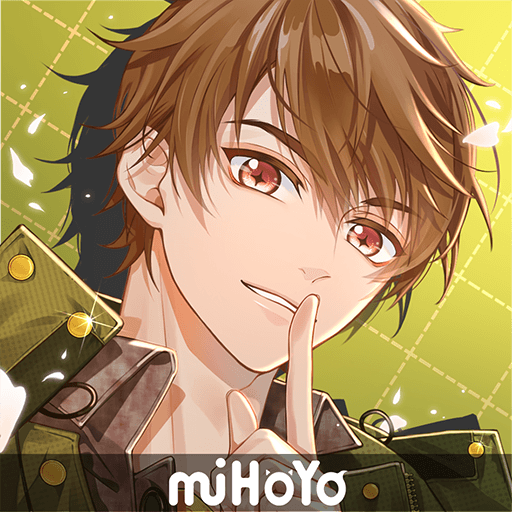 Tear of Themis is a new free-to-play otome adventure game developed and published by miHoYo. The game is available for both Android and iOS devices and looking at the increasing popularity of the game miHoYo has announced a new in-game event called Mysteries of the Lost Gold, which will allow players to earn different rewards.
Mysteries of the Lost Gold has brought a lot of new adventures with treasure for the players. It is a limited-time expedition event series, based on the fictional island of Nosta. Along with this, players will be able to discover some unknown and mysterious facts about the Great Gold Heist.
The event began on September 3, 2021, and will continue till 11:00 (UTC+9) on September 27, 2021. Meanwhile, the players will get an opportunity to earn in-game rewards, by completing the event missions. Other than that they can also hunt for the special event item "Hunter's Badge" throughout the Forest, Mountains, Beach, and Outer Island of Nosta.
Moreover, the players will also get SSR cards with Rate-Up summons from the gacha. In the "For Hearts and Mysteries" event, four gush-worthy stories with Artem, Marius, Luke, and Vyn ("Dreamful Melodies", "In The Darkness", "Iridescent Heartbeat", and "Heartfelt Suspense" respectively) in Shadow of Themis pool. Players can also get four R cards, well crafted by Luke "All Ready," Artem "Here for You," Vyn "Another Side of You," and Marius "Practice Makes Perfect." A total of 25 free draws, S-Chip ×1,560, and the event-limited invitation "Sea Breeze" will also be available during the entire event.
✦Mysteries of the Lost Gold✦ Rewards Preview I

✧Schedule
2021/9/3 11:00 – 9/27 11:00 (UTC+9)

✧Event Details
Accumulate a certain amount of logins to obtain "Tears of Themis – Limit" x14, event-limited R cards x4, Energy Drink Family Pack, and other rewards.#TearsOfThemis pic.twitter.com/6ScnvpGu2d

— Tears of Themis (@TearsofThemisEN) August 31, 2021