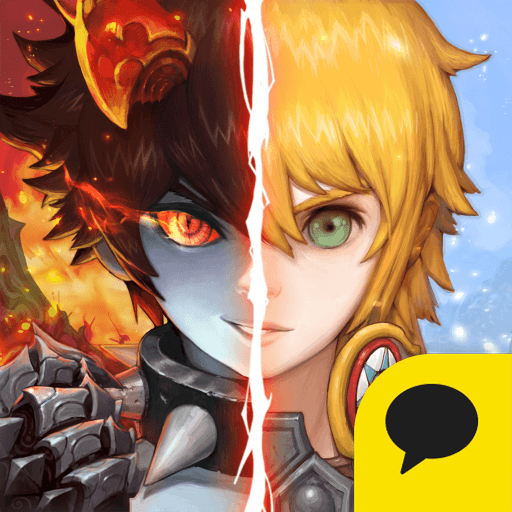 Play Dragon Nest M on PC
Developer
Kakao Games Corp.
Category
Action
Last Update
August 15, 2018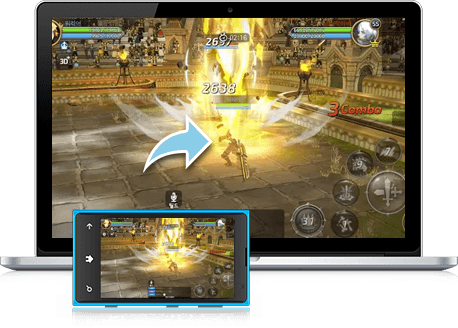 The Adventure Continues On PC and Mac
Dragon Nest M is now available to download and play on your computer thanks to the free BlueStacks 4 player. now, you can go back to the magical world created in the original and take part in a brand-new adventure. Enjoy fighting through old adventures and new as you unlock all-new skills and powers never before seen in the franchise. Find your favorite ride with a wide variety of mounts and a lot of cool stickers to collect along the way. Jin up with friends and allies from all over the world as you hunt down monsters and search for fabled treasure and loot in Dragon Nest M.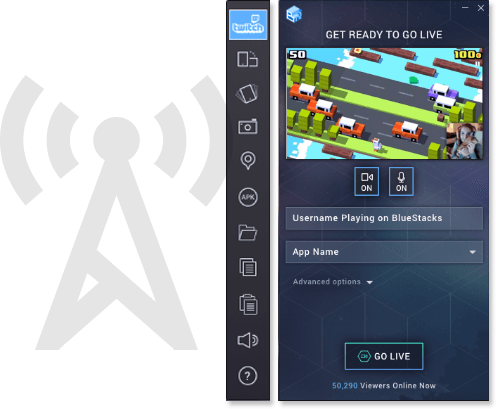 Live Action For Everyone To See
Show me someone who hates action and I'll show you a liar. Everyone loves a bit of action in their lives, and when you stream Dragon Nest M to massive online communities and platforms, you are giving the people the action they want with the cuteness they love. BlueStacks now comes with the most convenient video game broadcasting controls available. By simply pressing one button, you can start broadcasting Dragon Nest M to platforms like Facebook Live, Twitter, and Twitch. Watch as your follower lists blow up thanks to easily shareable videos featuring cute characters, lots of fighting, and fan interaction.