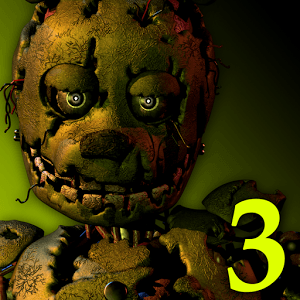 Play Five Nights at Freddy's 3 on PC
Developer
Scott Cawthon
Category
Action
Last Update
April 2, 2015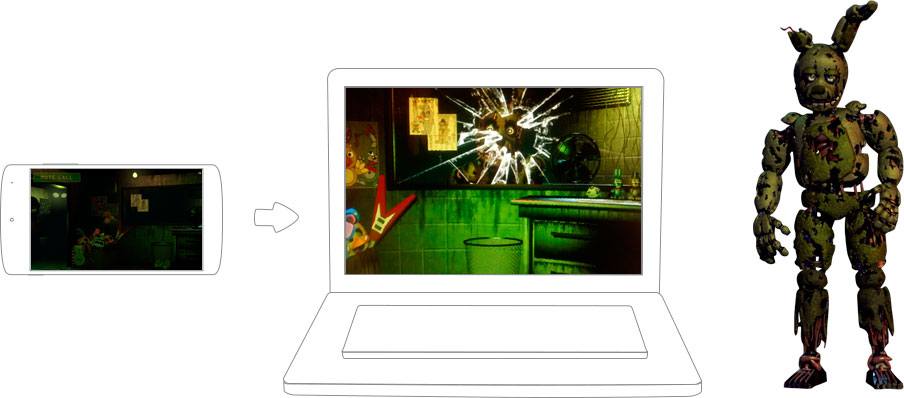 Freddy Fazbear and His Horrible Crew are Back for You
It has been thirty long years since the horrors that took place at Freddy Fazbear's Pizza. The shop has since been closed at the events of that fateful night have slipped into the thing of urban legends. That is, until the owners of "Fazbear's Fright: The Horror Attraction" decide to recreate those events as accurately as possible. They have scoured to find the actual pieces of the pizza joint, and they have finally found an original animatronic from Fazbear's Pizza.
As things go bump in the night, it is your job as security guard to watch the security cameras and take care of anything that goes wrong… or bump. Instead of relying mostly on sight, Five Nights at Freddy's 3 requires that players rely on audio clues to find the monsters in the dark. In some cases, it will be required that players use a maintenance panel to reboot systems. This is different than the previous games in the series which relied on the use of light more.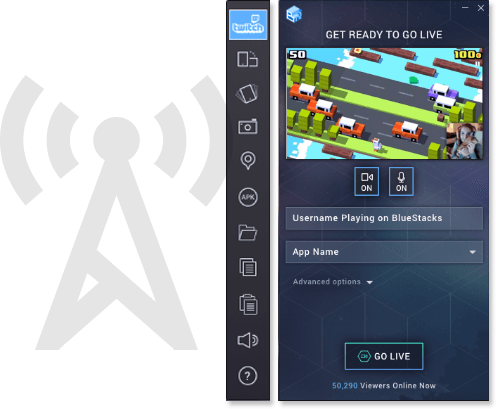 Terror Has a New Team
The gang from Freddy Fazbear's Pizza has some new members in its nightly reign of terror. Now, by Playing Bigger users of the new and improved BlueStacks 4 app can instantly and easily stream Five Nights at Freddy's 3 footage to the entire world via the Twitch.tv network. No more something to be kept in the dark, broadcasting Five Nights at Freddy's 3 to Twitch can help you make new friends, gain new followers, and even get a few tips from other players. Take your gaming to the next level with the free BlueStacks 4 player and one-click streaming of Five Nights at Freddy's 3 to Twitch.tv.