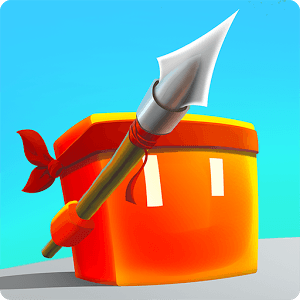 Play Pikes.io Brutal Squad on PC
Developer
Clown Games
Category
Action
Last Update
May 9, 2017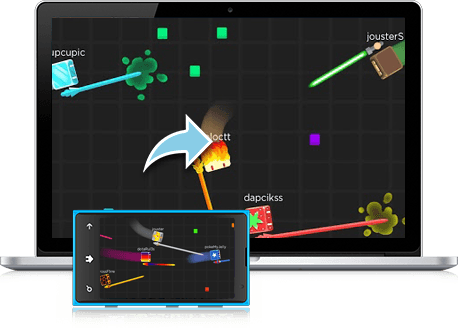 Who Says Size Doesn't Matter?
Size truly does matter… At least if you're playing Pikes.io Brutal Squad on your computer. The latest title to join the growing list of .io games pits you against a whole herd of dangerous and deadly pikeman. Grab your pike and head out to defeat the great King as you battle for squares.
To destroy your opponents, simply stab them with your pike. Use a speed charge to make a real impact on the enemy, but make sure you have filled up on yummy squares. As a reward, every kill will grow your pike and make tagging other players easier. In Pikes.io Brutal Squad, no matter the size of your pike, it's still possible to take down the top scorers and earn huge points. Play Pikes.io Brutal Squad on Mac and PC to take on the world and watch your pike grow with BlueStacks.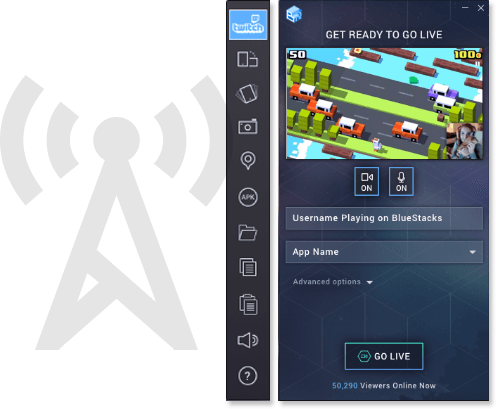 Broadcast Pikes.io Brutal Squad to Massive Online Platforms
Today, we live in a society where popularity means something different and to really be known you have to put yourself out there. In the gaming industry, we have seen a huge boom to video game broadcasting, which aids in raising your online profile and notoriety. When you play Pikes.io Brutal Squad with the new and improved BlueStacks 4 player, you can now stream every stab and growth to huge online platforms like Twitch.tv and Facebook Live. The free BlueStacks 4 app is available for PC and Mac systems and now includes one-click controls to stream Pikes.io Brutal Squad to the internet. Stop thinking about broadcasting and start streaming all of your mobile action today with BlueStacks 4.