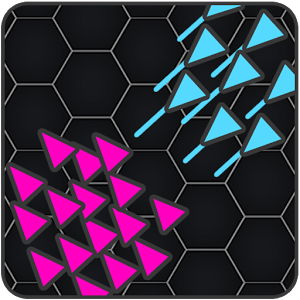 Play Shooters.io Space Arena on PC
Developer
Clown Games
Category
Action
Last Update
March 27, 2017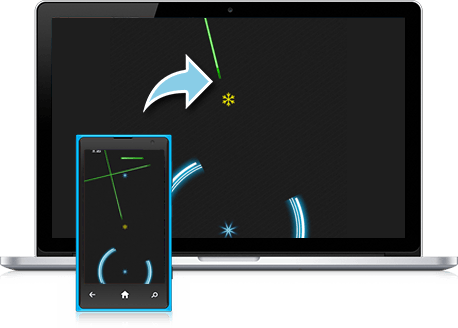 Join a Battle in Deep Space
Deep in space, there is a battle that has been raging and growing for generations, As one of the newest recruits in this space fleet, this fight is now your fight. Join the battle in Shooters.io Space Arena to steal your enemies ships and grow your fleet to conquer the entirety of space.
Play Shooters.io Space Arena on Mac and PC to play the newest trend in io video games. Fly around space and build your fleet by attacking other players in real-time battle. Every ship you hit will become part of your growing fleet. Be aware, other players are flying around looking to grow their fleets, too. Every hit you take shrinks your fleet.
Just like the best io games out there, Shooters.io Space Arena is easy to learn and play, but difficult to master. Play in real-time multiplayer battles anytime you want when you play Shooters.io Space Arena on your computer with BlueStacks.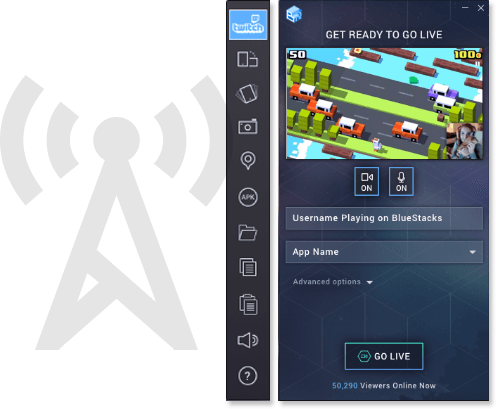 Stream Your Great Sci-Fi Adventure to Earth
In today's digital age, it has never been easier to share your favorite video games and experiences with friends and relatives all over the world. Using the new and improved BlueStacks 4 player for PC and Mac systems, you can now stream Shooters.io Space Arena to massive networks like twitch.tv and Facebook Live.
Streaming your live and recorded video game footage can do a lot more than just give people something to watch when they're bored. The key to becoming a successful internet star is to gain as much exposure as you can, and for video game broadcasters, that means streaming as many games as they can quickly and easily. BlueStacks 4 allows you to do this with the ease of one-click controls.