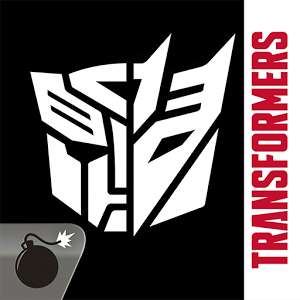 Play TRANSFORMERS: Forged to Fight on PC
Developer
Kabam
Category
Action
Last Update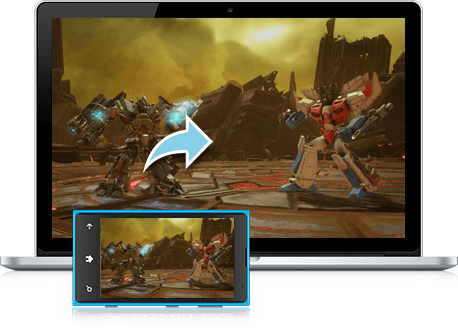 Join Your Favorite Transformers in the Ultimate Battle for Earth
Join all of your favorite Transformers as you help fight for the safety of Earth in the greatest Transformers adventure of all-time. Play TRANSFORMERS: Forged to Fight on PC and Mac to see some of the most stunning graphics and animations available on mobile devices.
Encompassing more than three decades of Transformers action, TRANSFORMERS: Forged to Fight gives you the chance to control a number of Autobots, Decepticons, Predacons and Maximals in 3D fighting action. Using the simple controls, you will battle it out face to face with other Transformers in 360° arenas.
As you make your way through the intense storyline, you will have the chance to collect and upgrade your favorite characters from the complete Transformers Universe. Use these powerful beings to fight other giant robots and find epic loot throughout the galaxy.
Play TRANSFORMERS: Forged to Fight on Mac and PC.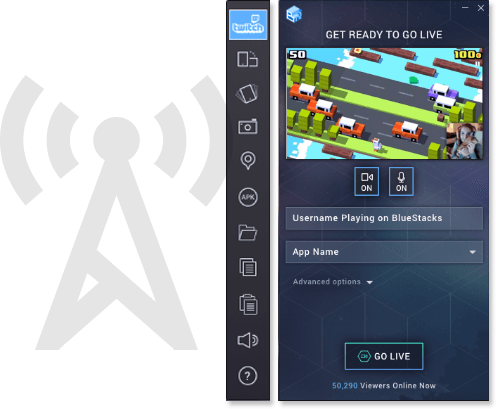 Broadcast Every Live Mobile Game to the World
With the newest version of the awesome free BlueStacks 4 player, you can now stream TRANSFORMERS: Forged to Fight to some of the largest social media networks in the world. With a simple click of a button, you can start streaming your live video game footage to networks like Facebook Live and Twitch.tv.
When you stream your video game footage across the globe, you can start growing your own fan base and eventually, become a top video game broadcaster. You can share your fighting tips, make new friends, and even learn a thing or two with the free BlueStacks 4 player.