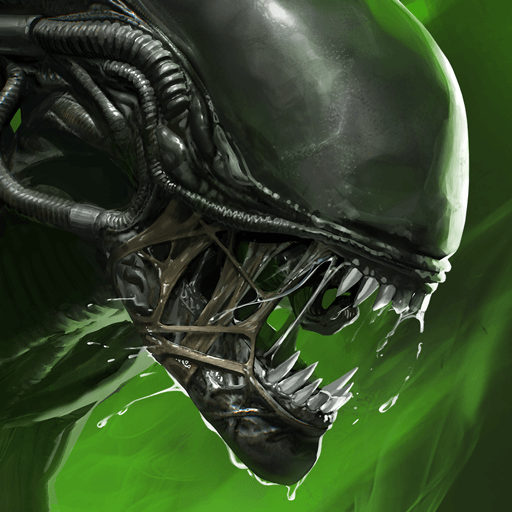 D3 Go!
Adventure
Last Update February 8, 2019
Can you survive the terror of Alien once again?
Get ready to bring the terror of Alien back to life once again. Can you control your fear and accomplish your goals while you try to stay alive? Things are not looking good for you, as you find yourself trapped aboard a crippled space station with your crew. The thing is: you are being hunted, guess by whom? Play Alien: Blackout on PC and Mac with BlueStacks and fight for your life in seven fear-inducing levels guiding Amanda Ripley's crew. Uncertainty is the key at this amazing title, and unpredictability gives the intense and frightening feeling that, at any second, in just a blink of an eye, things will get completely dark for you, just like in a blackout! Your life can end at any second, and the sooner you realize that, the quicker you improve your chances of getting out of there alive. Against the Alien there only two options: surviving or dying. Every single decision you take leads to a different conclusion. Some or good and others… Well, never mind. Download Alien: Blackout on PC with BlueStacks and take your chances.