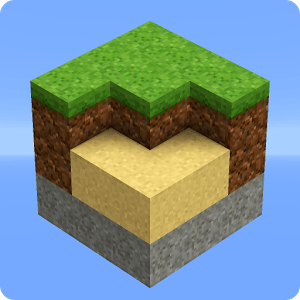 Play Exploration Lite on PC
Developer
Andrzej Chomiak
Category
Adventure
Last Update
January 14, 2015

Craft Your Own World the Way You See Fit Right on Your PC
Have you ever wanted to create your own world? Now you have your chance when you play Exploration Lite on PC and Mac. This Android game gives you a fresh start on a whole new world filled with various terrains and resources. Explore the vastness of your new land and build buildings, castles and more. This Minecraft-inspired game will make you feel like a King for a day, especially when you play Exploration Lite on Windows computers.
Building a large world in a vast space is wasted on tiny mobile devices. Play bigger and give your world a real chance to grow and take shape. Download the new BlueStacks Android Emulator from the link above to begin exploring on a whole new level. Gone are the days of extensive zooming in-and-out just to see certain sections of your land, Now you can see everything clearly when you play on a large screen.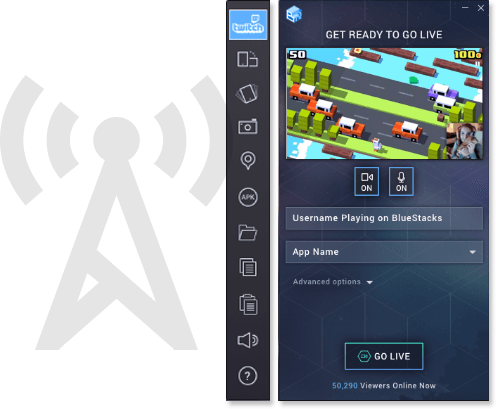 Share Your Explorations With Some New Friends
Going through this world alone is no fun, so stop surviving in boredom and begin populating the gaming world. BlueStacks 4 is always adding new features, and the latest feature that has been added will bring a new level of awesome to your crafting. With easy to use controls, anyone can become a Twitch broadcaster by streaming Exploration Lite to the large Twitch.tv network. Become a gaming star and build up your own base of dedicated fans or simply relax and watch some great gameplay from some great gamers with some new friends.