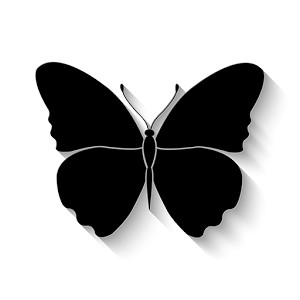 Play I Am Innocent on PC
Developer
Guts United
Category
Adventure
Last Update
December 22, 2017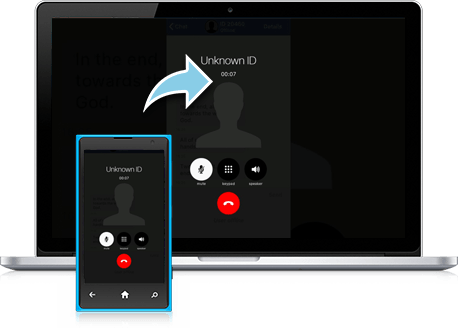 Solve a Series Of Grissly Teenage Murders
Follow along and do your best to solve a series of murders involving teenage girls. This completely unique detective game uses realistic phone calls, text messages, photos, and more to weave a tale of horror, suspense, and terror. Along the way, you will uncover clues that may blow the whole case wide open, or make a decision that can spell doom for the latest victim of this serial killer. The story of I Am Innocent is brought to life by a full cast of characters with complex personalities, flimsy alibis, and a lot of suspicions.
Play I Am Innocent on PC and Mac to dive head first into a muddy pool of crime, murder, and intrigue. What does all of this have to with your sister who disappeared many years ago? Play I Am Innocent to see if you can find all the answers before another young woman dies.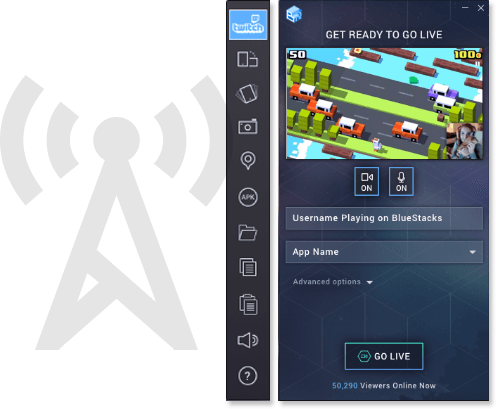 Broadcast the Horror To the World
If the mainstream media has taught us anything, it's that people love a grisly true crime story. While the horrors you will encounter in I Am Innocent are completely fictitious, the amazing delivery of the gameplay and clues will have your viewers feeling like they're in the middle of a gritty true crime drama. When you use the free BlueStacks 4 app to play I Am Innocent on your computer, you now have access to convenient one-click video game broadcasting controls. Now anyone can increase their online presence and make new friends across the globe thanks to BlueStacks 4.