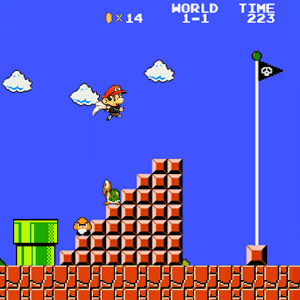 Play Super Adventure Of Smash Bros on PC
Developer
Classic Platform 64.Ltd
Category
Adventure
Last Update
December 21, 2016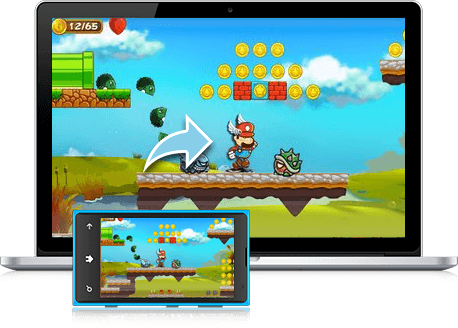 Journey to a New World With Super Boy
Reminiscent of the classic adventure games of our childhood, Sboy World Adventure is a platformer that will have you visiting a whole bunch of new and crazy worlds. Through each world, our hero must jump and smash his way through endless enemies and jump over dangerous chasms. In all, Super Boy will need your help to make it through five different worlds full of danger, enemies, and gold coins.
Play Sboy World Adventure on PC and Mac fight off the evil world bosses and their minions with ease. The cute graphics and fun sounds will remind you of those late nights spent saving the princess from an evil lizard. As you help Super Boy on his epic quest, you will play through more than one-hundred different levels and challenge nine different boss battles. Collect cool power-ups and save the day when you play Sboy World Adventure on PC and Mac.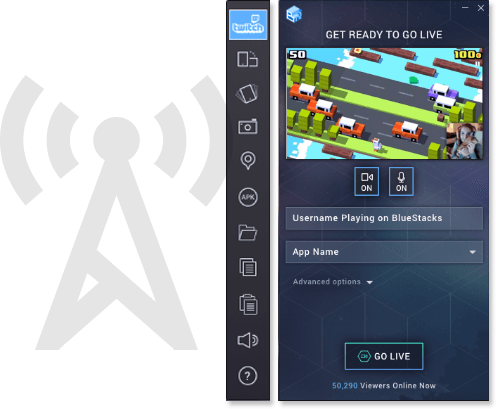 Stream Your Adventure Far and Wide
The tales of a great hero must be told and spread throughout generations. Use the new and improved BlueStacks 4 to stream Sboy World Adventure and make your grand adventure known on some of the largest platforms on the net. Join the video game broadcasting revolution and broadcast Sboy World Adventure to massive networks like Facebook Live and Twitch.tv. Streaming your live video game footage can help improve your game, help you meet other Sboy World Adventure fans, and maybe even start building a small following of your very own.