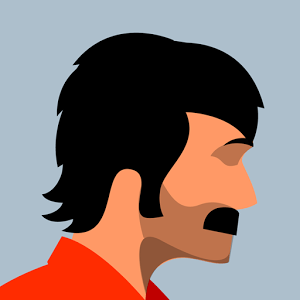 Play The Silent Age on PC
Developer
House on Fire
Category
Adventure
Last Update
September 30, 2016

Our Average Joe is About to Become More Than Average
It's the era of flip flops, free love, and peace signs. Welcome to America, 1972.
The protagonist of our story is a mere Average Joe. Honestly, it's remarkable how average Joe truly is in all ways measurable – height, weight, IQ, everything.
As he is sweeping the floors of the non-descript government building he works in, the winds of change are sweeping through the halls. Right now, Joe only sees leaves making his job that much harder, but soon… Soon, things will change for our Average Joe.
So sets the stage for the moody point and click video game The Silent Age. Join Joe on an adventure that will send him underground, through secret laboratories, and maybe even send him to the hospital a few times. Joe's life will never be the same. Play The Silent Age on PC and Mac by clicking the link above.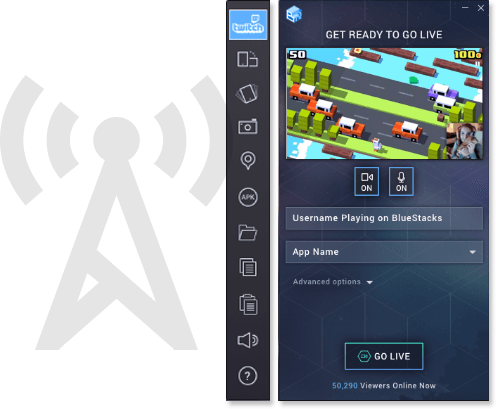 Make Our Average Joe a Viral Sensation
Thanks to the internet age, you don;t necessarily have to be extraordinary to become an internet star. This is great for Average Joe since his entire adventure through Hell can be broadcast worldwide with the click of a button.
When you play The Silent Age on PC and Mac with the new and improved BlueStacks 4 player, you now get access to the most convenient Twitch broadcasting controls available. More wires, cables, and equipment would have been necessary to complete this one task, but that was for gamers of the past. Join Twitch and broadcast The Silent Age to the entire world.