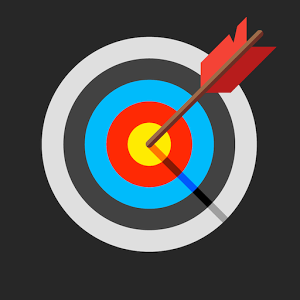 Play 99 Arrows on PC
Developer
tastypill
Category
Arcade
Last Update
September 10, 2017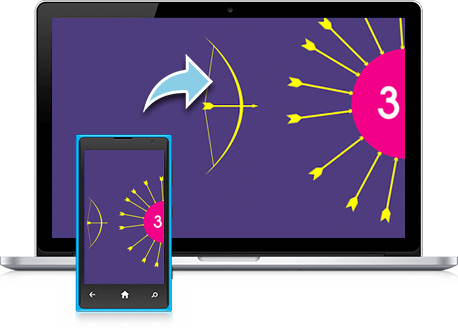 A True Game Of Skill In Your Hands
The world of 99 Arrows requires a great deal of skill, aim, and a whole lot of patience if you plan on staying long. In this casual aim-and-fire game, a spinning and rotating orb is your enemy. It has become your job to stick these great balls with as many arrows as you can. In each level, you will be tasked with shooting as many arrows into a target, but you cannot hit any of your arrows already in the target. If you can aim and time your shot just right, you may be lucky enough to mail a bullseye and take home the Top Bowman title.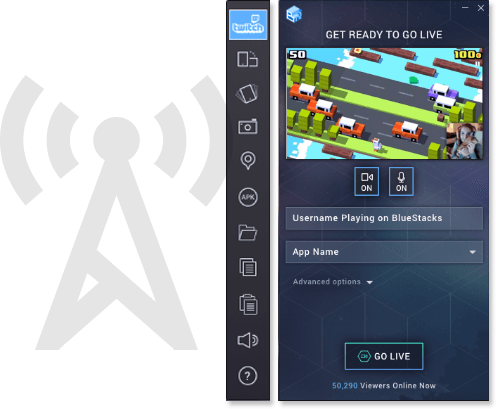 Every Shot Can Be Heard Around the World
When you decide to Play Larger with the free BlueStacks 4 player, you unlock a whole world of features and benefits only available to BlueStacks users. Among these is the most convenient video game broadcasting controls available. With the ease of one click, you can start streaming 99 Arrows to massive online networks and platforms like Facebook Live, Twitter, and Twitch.
Video game broadcasting has grown into so much more than just a small hobby for those talented enough to know how. Today, millions of gamers just like you are broadcasting their favorite video games for fans all over the world. They haven't learned a lot of new skills, but instead have followed BlueStacks into this brave new world of gaming with one-click video game broadcasting controls.