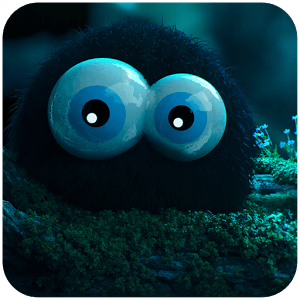 Play Black Ball 4 on PC
Developer
Dustfall
Category
Arcade
Last Update
February 17, 2016

Who Has the Balls to Save the World?
Evil minions have invaded the planet and want to squeeze everything into square shapes. Only one ball is big enough and mean enough to take on these evil minions and save the world from becoming square. Play Red Ball 4 on PC or Mac to experience the thrill of saving an entire planet and the challenge of doing it all as a single red ball. Bounce, roll, and jump your way through an amazing 60 levels of action-packed gameplay and adventure. Watch out for a variety of crazy monsters, traps, and other enemies looking to smash your red ball and stop his adventure for good. Enjoy one groovy soundtrack as you tackle tough boss battles on your way to planetary savior. Play Red Ball 4 on PC or Mac with the new BlueStacks 4 player to change the game and enjoy a new level of benefits and advantages.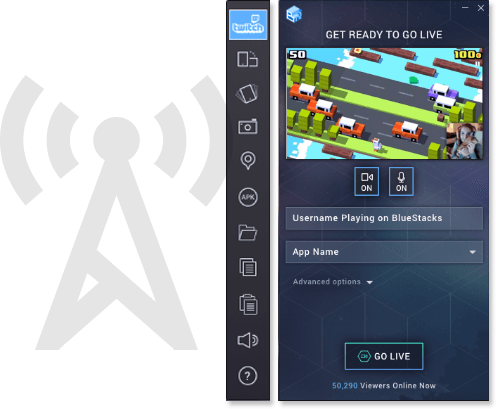 Broadcast Red Ball 4 to the World Easily and Quickly
When you change the game and play Red Ball 4 on Mac or PC with the free BlueStacks 4 player, you now have the most convenient Twitch broadcasting controls ever. At one time, a broadcaster would need extra equipment and cables to stream their mobile screen to Twitch. With BlueStacks 4, anyone can become a Twitch broadcast by streaming Red Ball 4 with super simple, one-click controls. Join millions of other users on Twitch and follow your favorite broadcasters, chat with other players, and meet fans of the Red Ball series from different parts of the world. Become a Twitch broadcaster and start streaming your mobile world today.