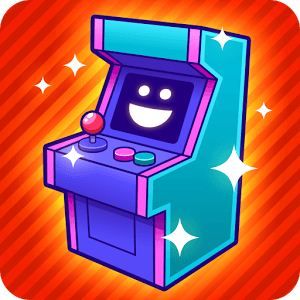 Play Pocket Arcade on PC
Developer
Kuyi Mobile
Category
Arcade
Last Update
March 17, 2017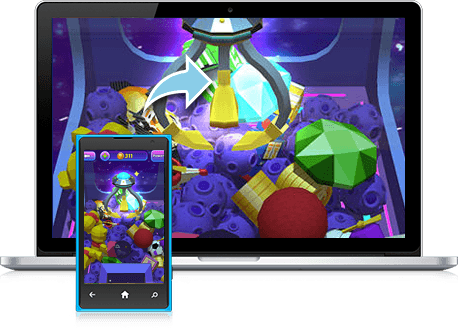 The Best of Your Local Arcade In One App
Play Pocket Arcade on PC and Mac to experience the fun and excitement of hanging out at your local arcade without the hassle of grabbing quarters or leaving the house. Pocket Arcade features multiple games based on some of the most popular arcade games.
Make your way around the arcade playing games like UFO Catcher and Mayan Coin Pusher. Collect coins and prizes in each game with power-ups that can be used across multiple games to give players a more immersive arcade experience. The whole family will love spending time together playing with the colorful characters and cute animations.
Play Pocket Arcade on PC and Mac to turn your computer room into a fully functioning arcade anytime, day or night.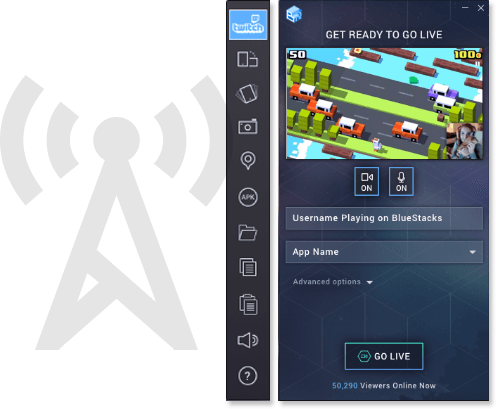 Stream Every Arcade Game Via Massive Social Networks
Play Pocket Arcade on your computer with the new and improved BlueStacks 3 and you will unlock the door to the most convenient video game broadcasting controls available. The free BlueStacks 3 player now has one-click access to allow streaming of Pocket Arcade to huge social networks like Facebook Live and Twitch.tv.
Every day, gamers like you scour the internet for clips of their favorite games. When you become the broadcaster, you can share your experiences with other mobile gaming fans, make some new friends, and even learn a thing or two you didn't know. Use the free BlueStacks 3 player to broadcast your mobile gaming experience to the world.