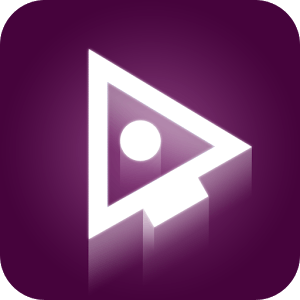 Play Spin It – Test Your Reactions on PC
Developer
Naive Games
Category
Arcade
Last Update
November 7, 2016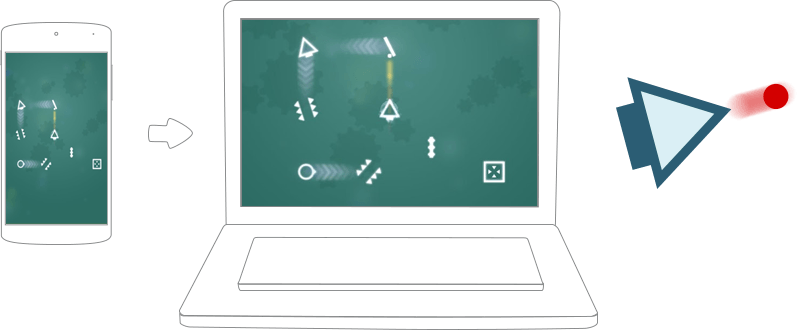 How Fast Can You React?
In one of the most addictive and challenging games in Android, the task is simple. Help get one ball through an obstacle course to the goal. The simplicity is where Spin It – Test Your Reactions fools you… This is anything but simple.
Interact with a variety of different obstacles that will bounce, hit, shoot, and move your ball. Flip them and turn them to complete the puzzle and get your ball to the goal. Every time you play Spin It – Test Your Reactions on Mac and PC, you randomly generate new levels and puzzles to ensure every game is new and different. Give one of 25 different endless levels a play to see how many laps you can complete before things take a turn for the worst. Tackle nearly 100 different levels designed to test your reactions. More than just a way to kill some time, playing games like Spin It – Test Your Reactions will help keep your mind sharp and your reflexes sharper.
Your new favorite game is just one click away. Play Spin It on PC and Mac today.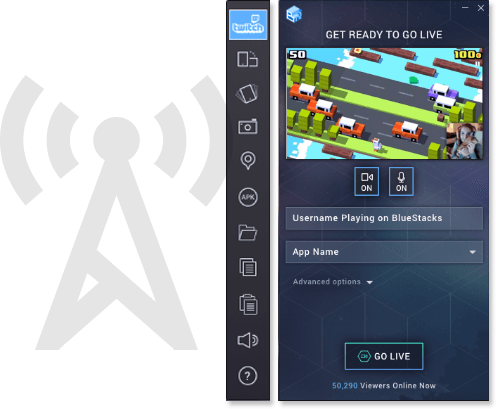 Spin It Live Around the World
Bringing back the feeling of the old-school arcades we've all grown up in, websites like Twitch and Facebook have made sharing your mobile gaming experiences almost as easy as possible. Thanks to the new and improved BlueStacks 4, sharing your mobile gaming experiences are now as easy as possible.
With the free BlueStacks 4 player, you now have one-click access to the wonderful of video game broadcasting. Download your favorite Android games and stream them to Facebook Live and Twitch.tv by clicking one button. Broadcast Spin It to make new friends, show off your mad skills, and become the next big name in mobile gaming.