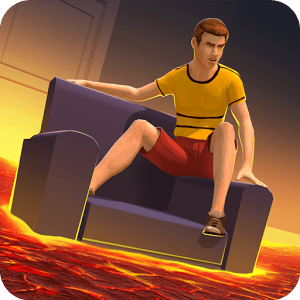 Play The Floor Is Lava on PC
Developer
TerranDroid
Category
Arcade
Last Update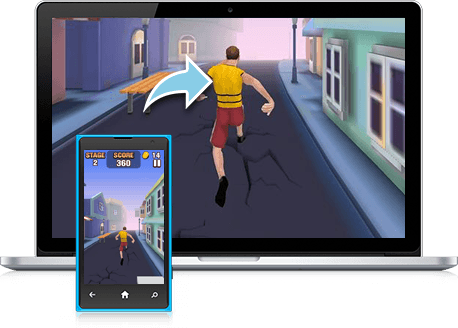 The Floor is Hot, Hot, Hot!
Ripped straight from our childhood memories, The Floor Is Lava is an endless runner that makes you run for your life while avoiding a steady flow of molten lava. A nearby volcano has erupted and rivers of hot lava are flowing through your town. Run through your town looking for useful items and collecting coins. Watch out because once the lava starts flowing, you will have to find a way to avoid the ground at all costs. You can't stop o you'll be burned alive, so you have no choice but to run.
Play The Floor Is Lava on Mac and PC to experience the thrill of a childhood game reimagined in a 3D environment. Easy controls and accessible gameplay make this a hit for the whole family. Click the button above and start running because The Floor Is Lava.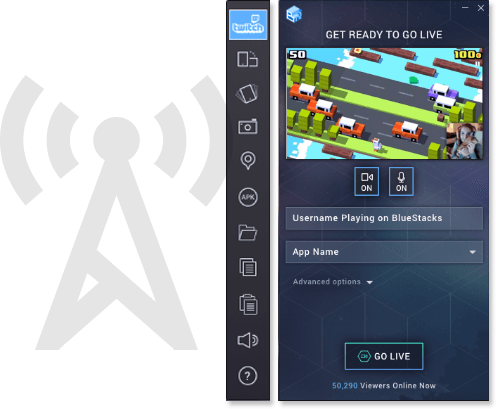 Broadcast The Floor Is Lava to the World
Stop worrying about how you're going to grow your follower lists and just have a great time streaming The Floor Is Lava with the free BlueStacks 4 app for Mac and PC. The one-clicik controls make streaming The Floor Is Lava as easy as can be. Now, video game broadcasting is available to every gamer in the world, regardless of skill or experience level.
Streaming The Floor Is Lava will help you grow your followers and increase your online presence, but it is also a great way to meet new people and make new friends. Every day, millions of gamers are searching the internet for clips and streams of their favorite titles or genres. Add your voice to this growing movement when you change the game with the free BlueStacks 4 player.