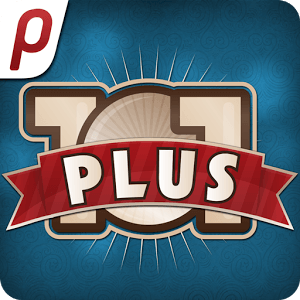 Play 101 Yuzbir Okey Plus on PC
Developer
Peak Games
Category
Board
Last Update
December 15, 2016

Play One of the Fastest Growing Android Games Right on Your PC
While Okey has been around for a long time, you have never had the chance to experience this classic game in this way before. Play 101 Yüzbir Okey Plus on PC and Mac to instantly join millions of other players from all corners of the globe. No need to wait for open tables when you can instantly create your very own table and begin playing right away. Challenge your friends on Facebook or log in as a guest and enjoy the same great game with other players.
Playing 101 Yüzbir Okey Plus on PC and Mac will bring you even more fun and enjoyment. Besides the great features of 101 Yüzbir Okey Plus, the new BlueStacks Android Emulator comes with a bunch of its own benefits and features. Being able to use your home internet connection means you will never be stuck waiting for an internet signal to start playing. Your games are always ready and waiting for you when you play 101 Yüzbir Okey Plus on PC and Mac using the free BlueStacks Windows app.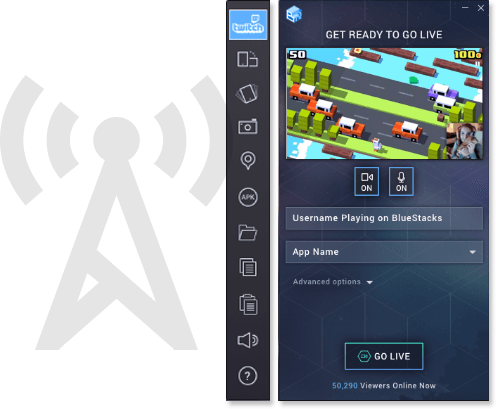 Growing up with video games, many of us have fond memories of hours of intense gameplay with friends that lasted through the night. With today's modern mobile gaming boom, many people feel they have lost that feeling of friendship and connecting with friends and like minded gamers. This is why the new BlueStacks 4 included easy one-click controls to stream 101 Yuzbir Okey Plus footage straight to Twitch.tv, the largest community of gamers in the world. Twitch gives players the chance to watch, comment, and share gaming footage with other gamers and build a dedicated group of followers. Play Bigger when you add the largest gaming community to your mobile gaming experience.