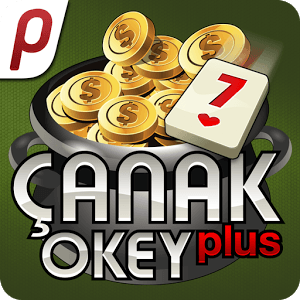 Play Canak Okey Plus on PC
Developer
Peak Games
Category
Board
Last Update
December 28, 2016

Get Ready for a New Gaming Experience Right on Your Computer
Over 1 million users can't be wrong, so join them and play Çanak Okey Plus on PC. Unlike other card games, this one adds a fun twist to a classic game. To make your gaming experience even better, you can win thousands of free chips every day. This is not the card game of our parents. This is something new and different and it is all yours when you download and play Çanak Okey Plus on PC using the new BlueStacks tool.
The Bluestacks Android Emulator is your ticket to unlocking a whole new host of benefits, features and advantages for your favorite Android games. By downloading this free tool, you can explore the wide selection of titles available in the Google Play store and find just the right games for you. Then with one click, you can download them onto your computer and play whenever you want. There is no point in wasting your precious data plan while you're at home. Instead, you can save that data for times when you are out and about. Enjoy the convenience of playing Çanak Okey Plus on PC today.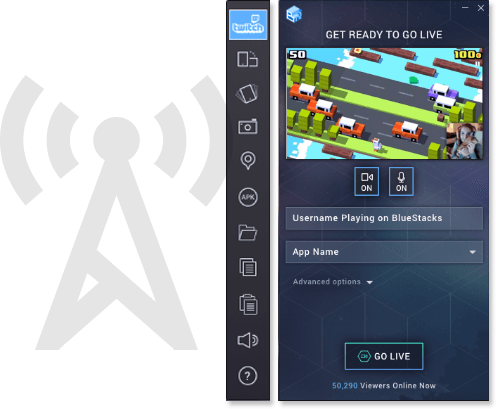 Play With Gamers From All Over the World
A big part of playing and enjoying Çanak Okey Plus is the social aspect and being able to have fun with friends. While the game does well enough on its own, the best way to get social with Çanak Okey Plus is by streaming your game footage onto Twitch.tv. Twitch is a website that allows gamers to upload and broadcast their video game footage for others to watch. Join millions of other players and enjoy hours of funny, interesting, and amazing gaming footage. With BlueStacks 4, you can now broadcast Çanak Okey Plus gaming straight to Twitch.tv quickly and easily.