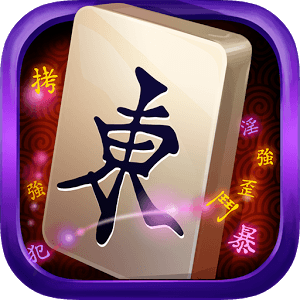 Play Mahjong Solitaire Epic on PC
Developer
Kristanix Games
Category
Board
Last Update
December 26, 2016

Enjoy the Most Epic Gaming Experience Right on Your PC
Mahjong has been enjoyed by countless millions around the world, but none have experienced it quite like this. Play Mahjong Solitaire Epic on PC and you will instantly have access to more than 1,000 puzzles, different backgrounds and challenging goals. You can play solo to beat your best score, or challenge your friends to see who is the ultimate mahjong player around.
To play Mahjong Solitaire Epic on PC you are going to need the free BlueStacks Android Emulator. This tool for your Windows computer will unlock the power of any Android app and allow you access right there on your computer. Enjoy the fun and dazzling graphics right there on your large computer screen. Make the easy gameplay even more enjoyable when you use you mouse instead of touch screen controls. Make matches faster and see them more easily when you play Mahjong Solitaire Epic on Windows via the new BlueStacks tool today.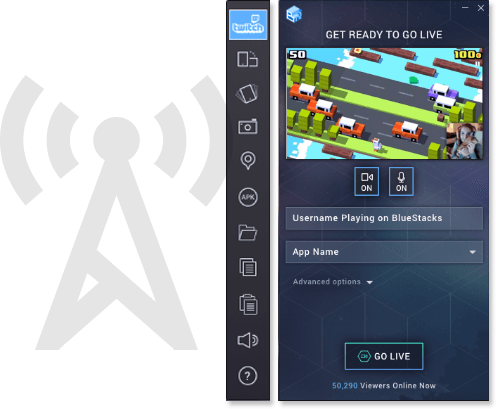 Games Are Best With Friends
The world has been playing games for a long time to help pass the time and to help form connections with neighbors, friends, and family. Now, in our new digital age, it seems more games are based on solo playing and leaves out the entire connection aspect. Bring socializing back to gaming and broadcast Mahjong Solitaire Epic matches on Twitch.tv for millions of other Mahjong fans to watch. Users can not only stream great Mahjong Solitaire Epic matches, but they can also follow their favorite players and watch matches from other hit Mahjong games and top players.