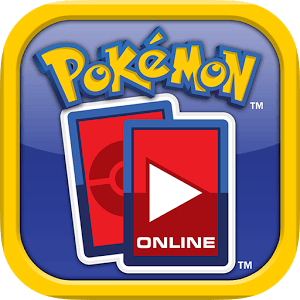 Play Pokémon TCG Online on PC
Developer
The Pokémon Company International
Category
Card
Last Update
December 14, 2016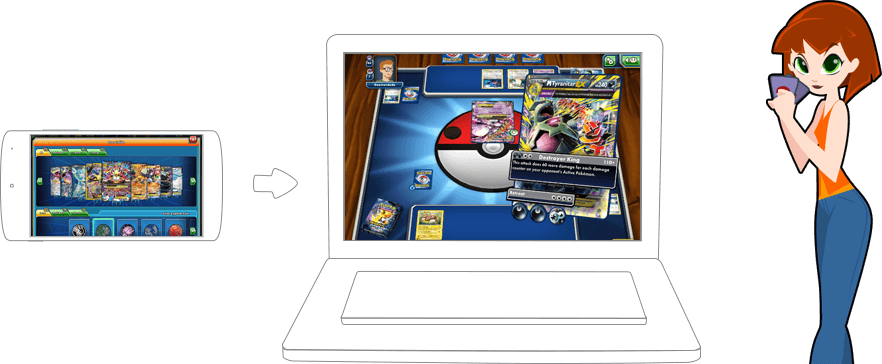 Pokemon Finally Comes to PC and Mac
For decades now, Pokemon has been entertaining children and adults all over the world. Before now, your mobile options to play Pokemon have been very limited, but that's all about to change. Play Pokémon TCG Online to experience the thrill of finding rare Pokemon cards without spending the high prices for them. Challenge your friends or play with gamers across the globe as you build the ultimate Pokemon deck and rise to the top of the ranks. Unlock new cards and packs as you defeat your enemies. Customize almost every aspect of Pokémon TCG Online to suit your mood, including your avatar, deck box, cards, and so much more. With several languages available, and a lot more coming soon, there is nobody who can't sit back and enjoy a nice relaxing game of Pokémon TCG Online. Play on your computer to have even more fun.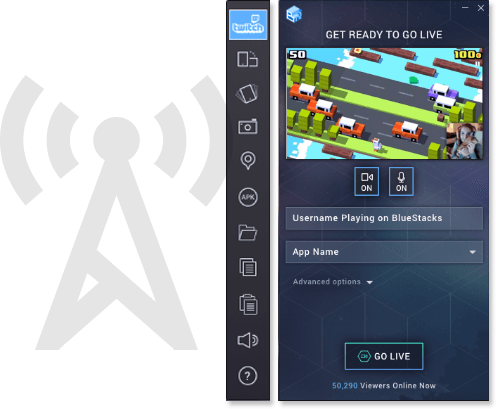 Take Your Deck Around the Globe
Pokémon TCG is more than just a card game. This one little card game has spawned television shows, movies, music, video games, comics, book, and more to cement its place in history. With the free BlueStacks 4, you can join this international craze and show your favorite cards off to the entire world. The latest version of the new BlueStacks 4 player includes one-click access to Twitch broadcasting and streaming. Every day there are one million live broadcasts features on Twitch.tv and you can be one of them. When not broadcasting, sit back and enjoy watching and chatting with other broadcasters and Pokemon players from all over the world. Twitch is the number one gaming community in the world, and now you can find out why.