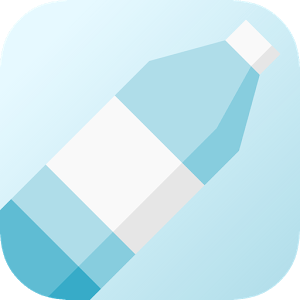 Play Bottle Flip 2k16 on PC
Developer
Inconceivable Ideas
Category
Casual
Last Update
January 1, 2017
Got Some Time to Kill? Flip a Bottle.
The best thing about the mobile gaming revolution is the ability to kill time anytime you want, as long as you have battery and internet connection. Bottle Flip 2k16 is the perfect time waster for anyone stuck just standing around and waiting. What about when you aren't standing in line or waiting for the bus? We all have times where we're sitting around the house with absolutely nothing to do. Instead of just melting into the couch, play Bottle Flip 2k16 on Mac or PC with the free BlueStacks 4 player.
Gameplay is simple and easy to learn. All you have to do is flip a bottle to land right-side up. Nothing to it, right? Of course, it's not that easy. Challenge your friends or try to beat your best flips with true gaming freedom. Flip at home or on the go when you Flip Bigger with the free BlueStacks player. Click the link above to start flipping time off today.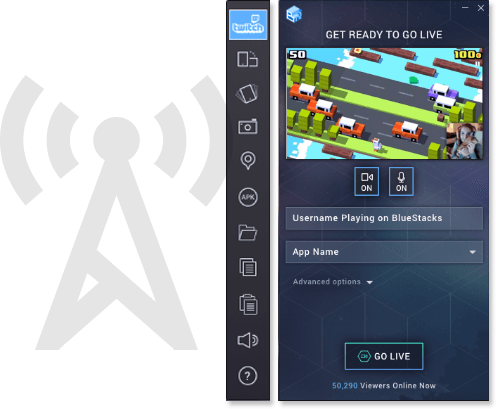 Broadcast Your Best Flips to Twitch.tv
The massive Twitch.tv gaming community is growing each day and has been the number one gaming site for a long time now. Twitch gives gamers everything they could ever want in a social network by gearing every aspect towards the next generation of gaming. Users can stream and watch live video game footage while interacting live with broadcasters and other gamers during each stream. Like the best and most popular social networks available, users can follow their favorite broadcasters to ensure they never miss a stream. This is the future of gaming and BlueStacks 4 gives it to you with the click of a button.