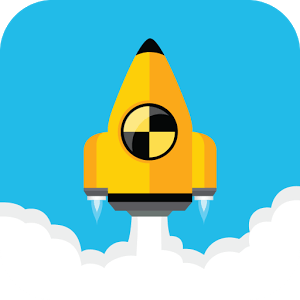 Play Turn & Turn on PC
Developer
DHGames
Category
Casual
Last Update
December 16, 2016

Make Your Escape From a Secret Testing Site
You're a new pilot in the latest secret government experimental facility for new airplanes and rockets. Besides being quite the mouthful, this is also the premise for one of the most addictive Android video games available.
Turn & Turn is more than a simple maze-style game. Keep turning and turning to make your break out of this secret government facility in randomly generated rooms and maps. This means that every single time you play Turn & Turn on PC and Mac, you will be playing a brand new game with a whole new set of challenges. Continue to fly and fight your ay to the top of leaderboards to show your friends who the real high flyer really is.
Turn & Turn sounds simple but as with any great challenge, there is a lot more than meets the eye. Your ship has a bad of habit of not being able to stop turning, making those tight turns a lot harder to handle than you would think.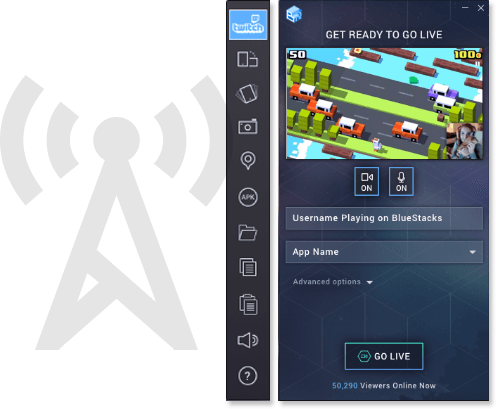 Stream Turn & Turn to Facebook and Twitch
These days, half the fun of playing your favorite video games is being able to share the experience with your friends. The best way to share any Android-powered game with your friends is by streaming them on the largest game streaming services – Twitch.tv and Facebook Live.
When you Fly Higher with the new and improved BlueStacks 3, you get the most convenient broadcasting controls of any emulator. With just one click, you can start streaming Turn & Turn or any other Android video game to players all over the world. Make new friends, find new strategies, and show off your skills with BlueStacks 3.