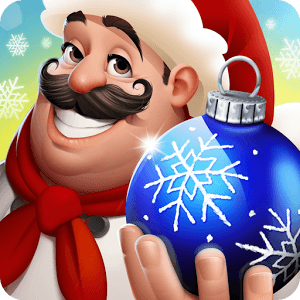 Play World Chef on PC
Developer
Social Point
Category
Casual
Last Update
December 7, 2016

Your Culinary Career Begins Here
In the culinary world, you're only as good as your next dish, so make sure it's the best you can cook up. Play World Chef on Mac and PC to open up your very own restaurant. Just as any business, you will start small with only the basic of dishes to serve up. Continue to work hard and serve your customers the best dishes you can cook up, and you will be able to grow nad expand until you have created a culinary empire that attracts only the most famous of clients. You will begin to build your restaurant one dish at a time by hiring chefs to cook a variety of styles and dishes. Variety is the spice of life, so don't waste your time perfecting one style. Be broad and attract more customers. Earn cash and decorate your restaurant exactly how you want. Play World Chef on PC and Mac bu clicking the link above.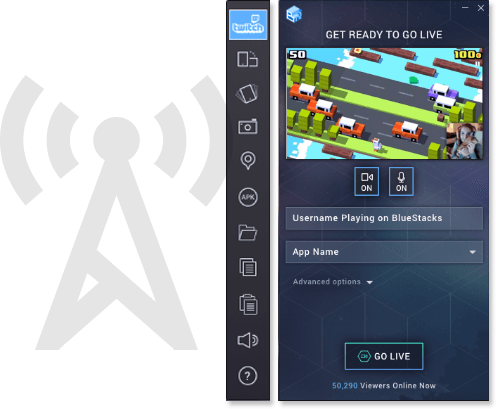 The Best Part of Cooking is the Sharing
Any dish that is worth eating is worth sharing. When you Play Bigger with the new BlueStacks 4 player, you unlock the world of Twitch broadcasting like never before. Twitch is the only social gaming site that hosts more than one million live broadcasts each and every day. Users can chat live during broadcasts with the broadcasters and other players watching the stream and follow their favorite players. It's now even easier to stay up to date on your favorite games and players on Twitch with advanced user controls. Join millions of other players around the world and broadcast World Chef to Twitch.tv with the ease of one-click controls.