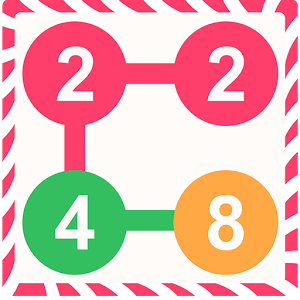 Play 2 For 2 on PC
Developer
Crazy Labs by TabTale
Category
Puzzle
Last Update
December 25, 2017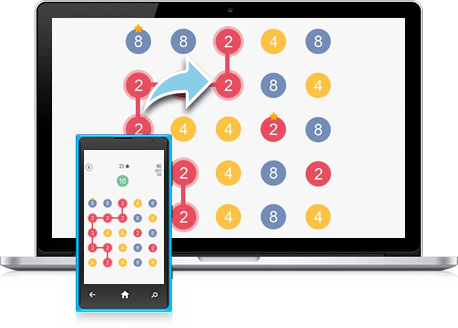 WARNING: Addictive Fun Ahead
Get ready to play one of the most addictive puzzle games you've ever experienced. 2 For 2 is deceptively simple to learn and nearly impossible to master. Connect dots to make lines by matching numbers. The longer your line, the more points you'll score.
The best way to ensure your mind stays sharp and ready each day is by exercising it with small workouts often. Number and puzzle games like the hit 2 For 2 challenge your mind without burning you out or taking a lot of your precious time. Now, you can help fight old age and stay sharp during the day with 2 For 2 on PC and Mac.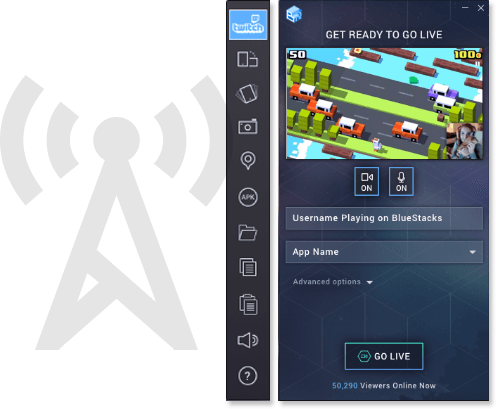 Broadcast Your World To the Entire World Live
BlueStacks 4 is packed with top of the line benefits, but the most amazing is the one-click video game broadcasting controls. More than just an exciting hobby, video game broadcasting has become a great way to expand your online presence and grow your follower lists across all platforms. Stream live to a number of networks like Facebook, Twitch, and Twitter, and watch the views come in as others search for 2 For 2 live game footage. With the free BlueStacks 4 app, you only have to click one button to start streaming 2 For 2 to the masses instantly and live.