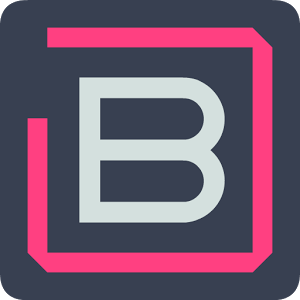 Forest Studio Ltd.
Puzzle
Last Update November 30, 2016
Control the Laser and Hit the Target
Physics class was more than just a lot of science, it was a way to see some really cool stuff – like lasers! Go back to that time of exploration and wonder with the new game BEAM. The goal of BEAM is pretty simple. All you have to do is hit a receiver with a laser beam. No problem, right? Just as there always is, you will find a great deal of challenges and obstacles standing between you and victory. Use mirrors to reflect the laser, water drop to deflect, and watch out for walls which with stop your laser completely. Place and turn an object to just the right degree to reach the receiver and collect all of the coins placed throughout the map. With more than 70 levels of science and laser fun, BEAM is a great game for the whole family.