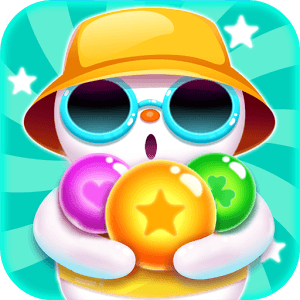 Play Bubble Snow on PC
Developer
ELT Game Studio
Category
Puzzle
Last Update
October 13, 2016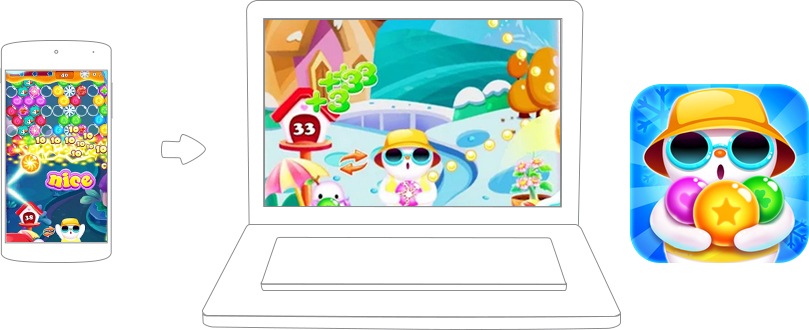 Enjoy Christmas Fun Anytime of Year on Your PC or Mac
Just in time for Christmas! Time to bundle up and save winter with the help of a handy little snowman. Bubble Shooter is a highly addictive puzzle game featuring a wide variety of power-ups, special combos, and neat little surprises to reward you on your journey. Our hero is a cute snowman who must match bubbles using a special shooter. Along the way, you will have to help this snowman collect unique snowflakes and unlock even more challenges. Every level has multiple stars to unlock to keep you coming back for more.
The only problem with Bubble Snow is that you have to play it on your tiny mobile screen – or do you? Thanks to the brand new Bluestacks Android Emulator app for PC and Mac, gamers can now download, install, and play their favorite Android games right on their home computer. No more hoping your 4G signal holds out. Now you have the power of your home network to keep your bubbles popping for a long time with no interruptions. Stop squinting and straining to see color matches when you Play Bigger and download Bubble Snow on Mac or PC via the free Bluestacks tool.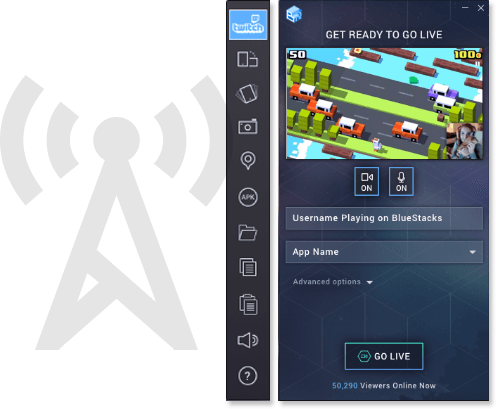 Bring a Winter Wonderland to the Whole World
Gamers are a devoted breed and when a website gives them everything they have been asking for, they tell everyone about it. That is exactly how Twitch.tv became one of the largest gaming communities on the web. Now, you can join millions of other gamers and share your Bubble Snow games right onto Twitch with easy to use, one-click controls. Meet other Bubble Snow fans and discuss tips and tactics while building your own devoted following of fans and gamers. Bring the social aspect back to gaming with Twitch and the new BlueStacks 3.