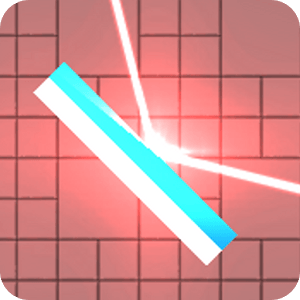 Play Laser Shards on PC
Developer
RefraX Games
Category
Puzzle
Last Update
September 12, 2016

Who Wants to Play With Lasers!
Everybody wants to play with lasers, but unfortunately, real-life lasers are expensive and not too easy to come by. That's why Laser Shards is one of the greatest puzzle games to come along in a while. Just like scientists, you get to play with lasers in a physics-based environment. By using multiple tools, you must direct a laser to hit certain chargers. As you play through the levels, the challenges will become more difficult.
While this premise may sound basic and simple, it is far from simple. In each level, you will have to work within certain restrictions based on the tools you are presented. Use these tools to direct the laser beam through a room with multiple obstacles and walls. To make things more challenging, some levels will have multiple chargers that you must locate and hit with your laser.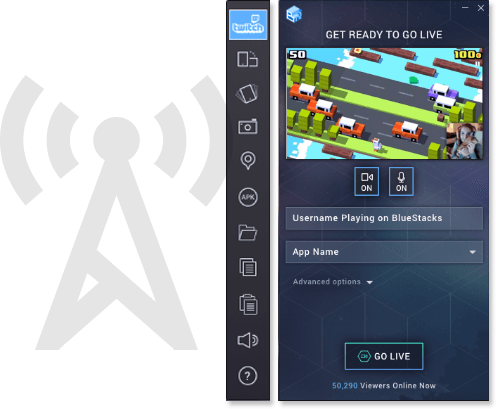 Light Up the Twitch Network
With the latest version of the free BlueStacks 3 Android emulator, players now have the most convenient access to the world of Twitch broadcasting of any emulator. At one time, if a player wanted to stream Laser Shards to the internet, they would need extra cables and equipment. Thanks to modern technology, that is a thing of the past. BlueStacks 3 now has one-button access to Twitch broadcasting. Finally, a way for anyone to become a gaming star is here. Twitch users can watch and share videos, chat with other players and broadcasters live, and even begin growing their own fanbase.