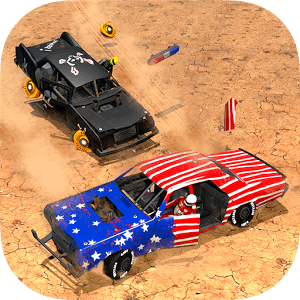 Play Demolition Derby Multiplayer on PC
Developer
Destruction Crew
Category
Racing
Last Update
October 12, 2016

Strap In for the Ride of Your Life
Destruction and mayhem are only a click away. Play Demolition Derby Multiplayer on your PC and Mac to experience what life ion the rough lane is really like. As the new owner of your very own demolition derby crew, you have been invited to begin participating in races and events all over the country. It won't be long before you're skills are being put to the test against some of the meanest and most dangerous drivers in the world. As you demolish your way through the competition, you will earn XP that will make you stronger and increase your chances of victory. Play against your friends or against random players from all corners of the globe. Smash your way to victory with Demolition Derby Multiplayer for Android.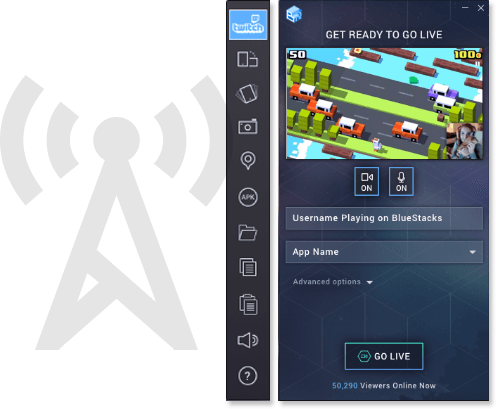 Twitch is Primed for Ultimate Destruction
Everyone loves watching a little destruction and mayhem and the users of Twitch.tv are no different. Show the world what a little tough love really looks like when you broadcast Demolition Derby Multiplayer events directly to the Twitch community. Each day, millions of gamers stream their live video game footage and now you can join them without needing any extra cables or hassles. Simply start up your BlueStacksw 2 player, select your game, and click the Twitch broadcasting button, and you;re good to go. Join the Twitch revolution and enjoy sharing your gaming experiences with destruction and mayhem fans all over the world. Follow the players you enjoy interacting with and even start building your very own following of Twitch users with BlueStacks 4.