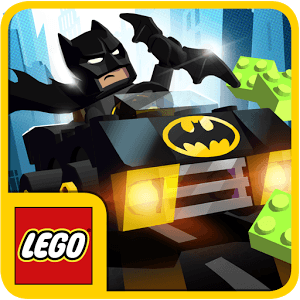 Play LEGO® DC Mighty Micros on PC
Developer
LEGO System A/S
Category
Racing
Last Update
December 9, 2016

The Race is On!
The race is on in the new LEGO DC Mighty Micros video game. Take to the city streets as you chase down villains from the expansive DC comic universe as your favorite superhero. Avoid obstacles, collect LEGO studs, and pull off sick tricks and stunts to score big points. Unlock new environments, stories, characters, and more as you progress through several levels of high-speed action.
Just as any superhero worth their salt, you must have the sweetest secret lair around. Collect items to build and upgrade your secret lair and even build your own missions with the exclusive mission control feature.
Sick and tired of being the hero? No worries. When you play LEGO DC Mighty Micros on Mac or PC, you can play as the hero or the villain. Make your way through the city and avoid being caught by Earth's mightiest heroes from the DC universe. The battle between good and evil is on in LEGO DC Mighty Micros.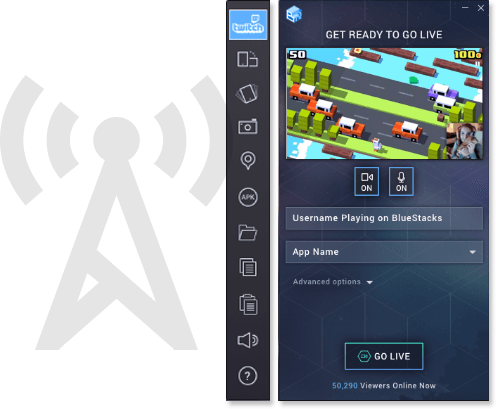 Now Racing for the Twitch Community
Twitch has become the largest social gaming site on the internet by giving gamers exactly what they want – a modern arcade. What people don't realize is that half of our time spent in arcades was watching others play the games we love. Twitch realized this and created a website dedicated to sharing live video game footage with friends and players all over the world. During these live streams, players can chat live with broadcasters and other viewers to help make the social experience complete. With the new and improved BlueStacks 4, you can have the most convenient Twitch broadcasting controls available. With just one-click, you can be streaming LEGO DC Mighty Micros instantly.