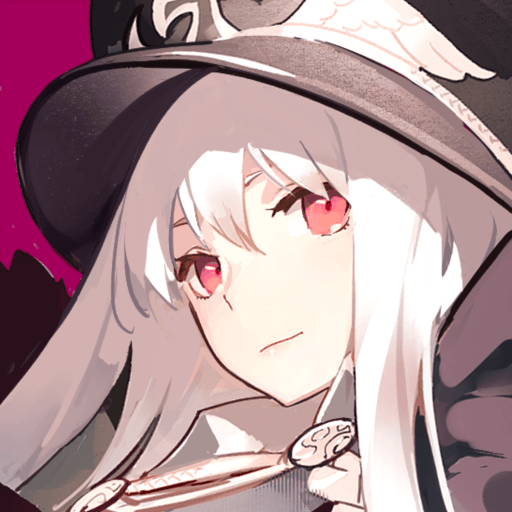 Play Girls' Frontline on PC
Developer
Longcheng Ltd.
Category
Role Playing
Last Update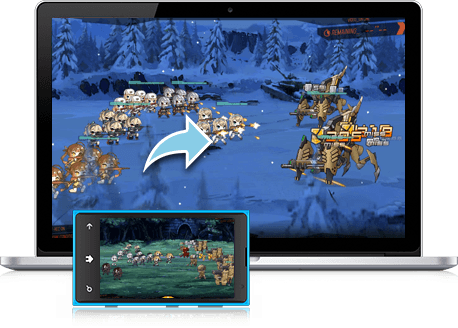 Security and Order Must Be Rebuilt
The rebuilding of society will not be an easy task, and only the bravest warriors and fighters can even fathom taking on this grave challenge. To give your girls a fighting edge against the forces f evil that plague our society, play Girls' Frontline on your computer with the free BlueStacks 4 player and get extra advantages that other players just don't have.
BlueStacks allows you to play any Android video game or app right on your computer without the nasty hassle of grabbing wires or even using a mobile device at all. instead. the BlueStacks player installs apps and games directly onto your hard drive, eliminating the need for wireless service altogether. Instead, you can enjoy playing your favorite mobile games anytime you want without worry or extra charges.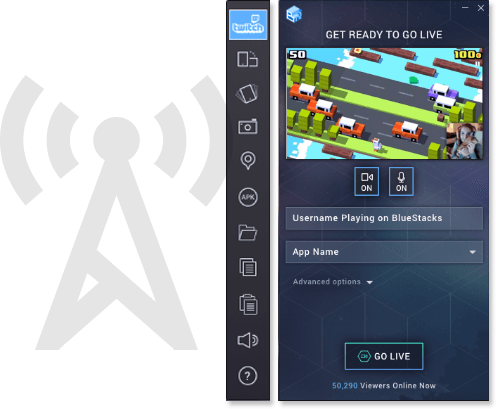 The World Loves Beautiful Girls
It's no secret that us men love seeing beautiful women, especially when they're fighting for justice in amazing outfits. You can watch your subs and viewers explode with delight when you stream Girls' Frontline to the entire world via the free BlueStacks 4. This new and improved version of our popular Android emulator includes free video game broadcasting controls that are so easy even your Mama could use them. It takes one click to start streaming more than 100 gorgeous girls to online platforms like Facebook Live, Twitter, and Twitch. Give your fans what they want with shareable content the world wants to see.