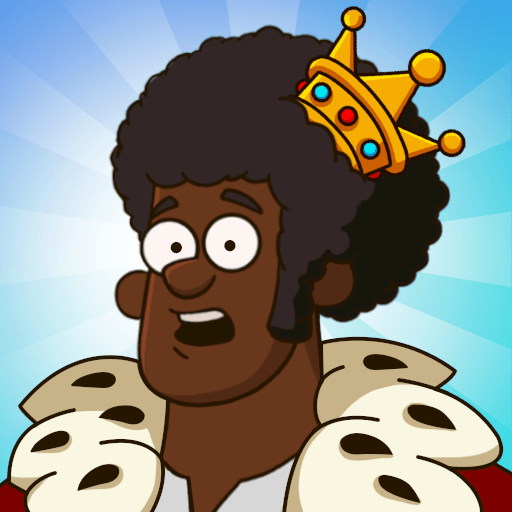 My.com B.V.
Role Playing
Last Update July 5, 2018
YOU Make the Decisions Around Here
Welcome to your new castle. Come on in and have a look around. While it may not seem too roomy at first, as your lordship skills grow, so will the space you and your people have to work with. Inside these walls, you are in charge of everything. Hand-pick the special ones that get to join your motley crew, and then assign them to the jobs and duties that best suit their abilities. Craft unique outfits and items that can increase certain aspects of your citizens. Travel the land vanquishing your foes as you complete challenging missions for breath-taking loot. Play Hustle Castle: Fantasy Kingdom on your mobile devices and home computer to increase the fun and lead your people to glory.