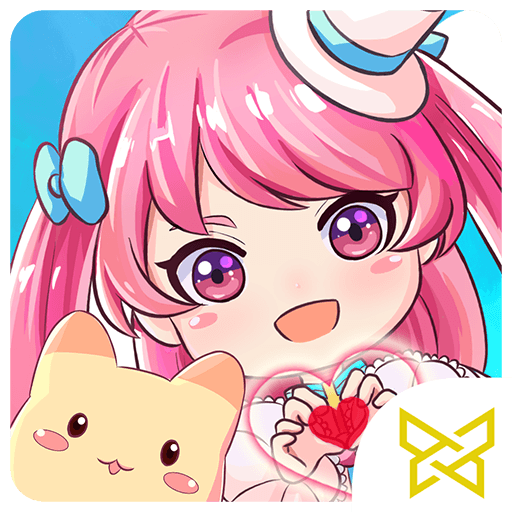 LEVEL UP GAMES Company Limited.
Role Playing
Last Update October 11, 2018
The Mobile Debut Of Latale W Is Here
Get ready to experience the fun and adventure of Latale W mobile on PC and Mac. For the first time ever, this hit title has gotten a special mobile port and you can experience everything this cute title has to offer right now.
Play through amazing stories packed with interesting characters and developments that are connected through intricate storytelling and exciting RPG elements. The original music score will whisk you away to this land of fantasy while the gorgeous and articulate artwork will bring the world to life like never before. Latale W is an action-packed side-scrolling MMORPG with elements that cater to every desire. Play a game like no other when you experience Latale W on PC and Mac with the free BlueStacks player.