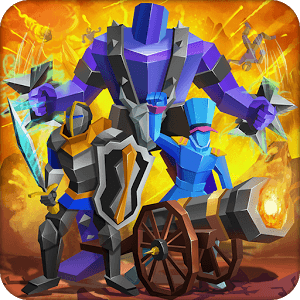 Play Epic Battle Simulator 2 on PC
Developer
Rappid Studios
Category
Simulation
Last Update
May 5, 2017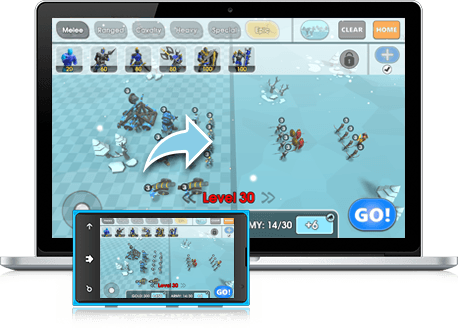 The Most Accurate Battle Simulator Is Here
Play Epic Battle Simulator 2 on PC and Mac to experience the most realistic and accurate battle simulator app available. Plan your strategy, place your soldiers, and watch the bloodshed unfold right before your very eyes.
Epic Battle Simulator 2 gives you the chance to create the greatest battles in history, or in your mind, and re-enact them right on your computer screen. Unlock, upgrade, and lead thousands of troops and units from all periods of time into an epic battle. Watch the ragdoll effects and improved graphics as spearmen face off against riflemen the battlefield of your dreams. Take on a number of challenging levels against bots with enhanced intelligence for a new battle every time. For the ultimate challenge, take on players from all over the world in epic multiplayer battles with an advanced matchmaking system and custom leaderboard.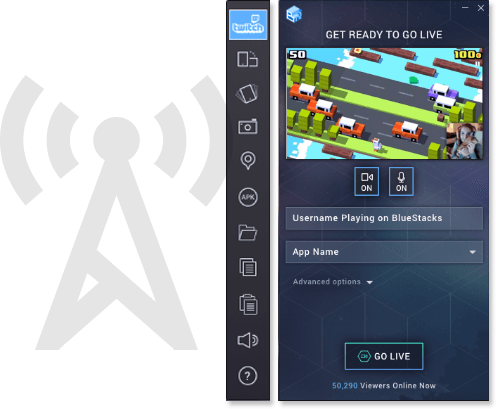 Broadcast Your Most Epic Battles to the World
With our new and improved BlueStacks 3 player for PC and Mac systems, you can now stream Epic Battle Simulator 2 to some of the largest networks in the world. With the convenience of one-click controls, the wonderful world of video game broadcasting is now accessible to gamers of every skill and experience level.
You can easily start streaming Epic Battle Simulator 2 with the free BlueStacks 3 player to take your mobile gaming to a whole different level. Show off your epic battle skills and strike fear into the hearts of would-be foes, meet other Epic Battle Simulator fans to share tips and tricks with, or simply start your own online following with BlueStacks 3.