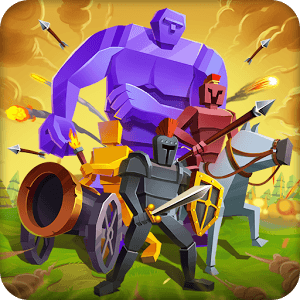 Play Epic Battle Simulator on PC
Developer
Rappid Studios
Category
Simulation
Last Update
January 22, 2017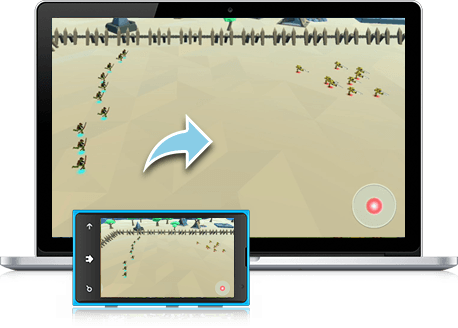 There's Only ONE Reason to Play a Strategy Game...
When you download a new wartime strategy game from the Google Play store, you are looking for one thing to set your new download apart from the rest – EPIC BATTLES!
There is no greater test of your mind and your courage than massive battles with a variety of troops. Play Epic Battle Simulator on PC and Mac to command a full army of troops ranging from gladiators to musketeers and so much more. Rage the ultimate battle through time with troops and units from all eras of war and military.
Epic Battle Simulator does away with the story and boring stuff in between battles and just puts you right in the middle of the action with multiple game modes. There are tons of levels to challenge your military strategy skills. Place your troops based on the enemy's position and get to fighting. Each victory awards gold that can be used to purchase new troops and units. You can even create your own levels for the ultimate challenge.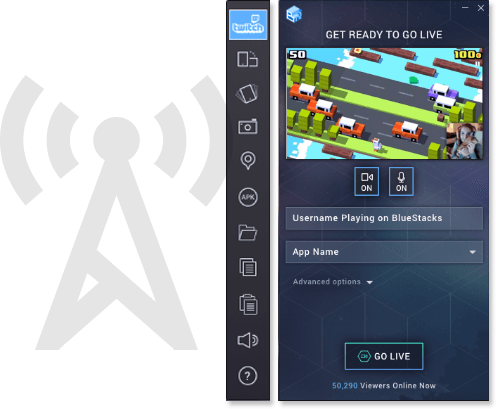 Stream Every Epic Battle Live From Your Home
This war will be broadcast to some of the largest social media platforms in the world. Play Epic Battle Simulator on Mac and PC with the new and improved BlueStacks 3 and you will instantly gain access to the most convenient video game broadcasting controls available. Broadcast Epic Battle Simulator and every epic battle to massive platforms like Facebook Live and Twitch.tv with the click of a button. Streaming live gameplay footage can help you improve your strategy. meet other commanders, and start fostering your own base of dedicated followers.