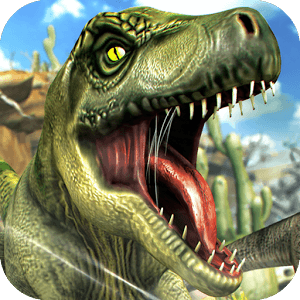 Play Jurassic Run on PC
Developer
★★★★★ Cheese Hole Games
Category
Simulation
Last Update
September 20, 2016

Run With the Dinosaurs
The dawn of the dinosaurs is once again upon us. Travel back through time to a land that is vibrant and teeming with new life and amazing creatures. In the most exciting running game ever created, you will get to go where no man has gone before. Run alongside mighty creatures like the great T-Rex, the battle-hardened triceratops, and more as you make your way through the ancient terrain and jungles that once were.
Play Jurassic Run on PC and Mac to bring the excitement of a dinosaur rampage to your home. The intense sound and top-notch graphics will actually make you feel like you've left your home and traveled to the land of the dinos. Compete in global competitions, climb the leaderboards, and become the top dino racer in the world.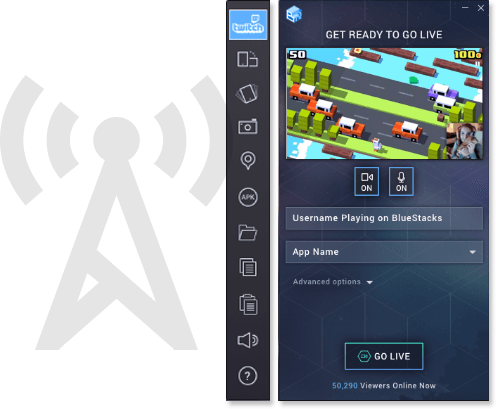 Now You Can Stream Jurassic Run
The best thing about our advanced age of technology is the ability to communicate with anybody at any time, anywhere in the world. The gaming industry has loving this instant and mass communication and has managed to build up an entire hobby dedicated to viewing, streaming, and chatting with other gamers.
When you Race Harder with the new and improved BlueStacks 3, you can now stream Jurassic Run to both Twitch.tv and Facebook Live with the simple click of a button. Streaming live video game footage is a great way to improve your game, meet new friends, and build up your own base of fans and followers.