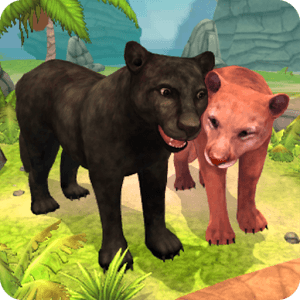 Play Panther Family Sim on PC
Developer
Area730
Category
Simulation
Last Update
May 4, 2017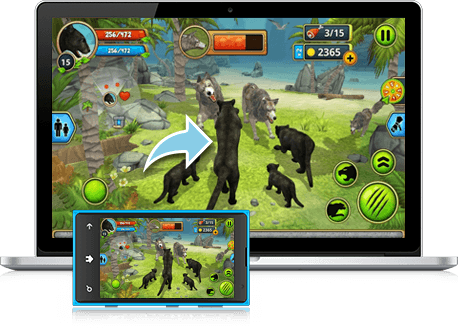 Raise Your Own Family of Panthers
Take your spot as the head of your herd by playing Panther Family Sim on PC and Mac. This is your chance to truly live on the wild side.
Play Panther Family Sim on your computer to see what it's like to raise your own family of adorable, yet viscious, panthers. As it goes with many animals, your first major goal is to find a mate. Explore a vast and wild world full of exciting and dangerous locations to explore. After you find that one panther, it's time to start a family by breeding some new cubs.
As your family grows, you will have to care for your cubs, hunt for food, fight for survival, and build a strong home to care for your family in. Panther Family Sim incorporates many RPG-style elements, such as special abilities and character development. Play Panther Family Sim to grow the greatest panther family in the wild.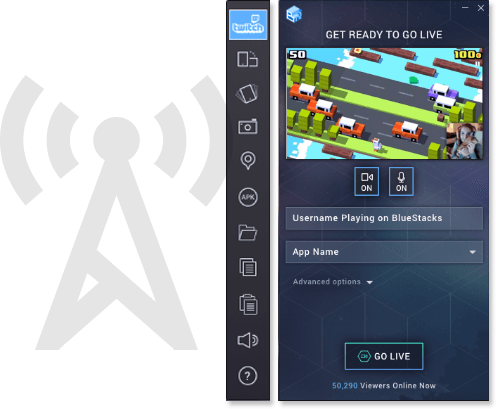 Stream Your New Life to the World
With the new and improved BlueStacks 4, you never have to worry about showing your friends your latest hunts, kills, and cubs. By simply pressing one button, you can become part of a much larger conversation in the gaming world as you stream Panther Family Sim to huge platforms like Twitch.tv and Facebook Live.
More than that, streaming your live video game footage is the perfect way to ensure that your favorite games and genres are getting some attention. Gamers enjoy watching other players taking on new games and challenges, so show the world what Panther Family Sim has to offer when you Play Bigger with the free BlueStacks 4 player.