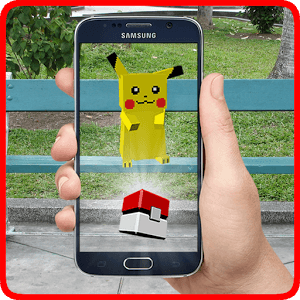 Play Pocket Pixelmon Go! 2 Offline on PC
Developer
Pocket Games MDP
Category
Simulation
Last Update
November 28, 2016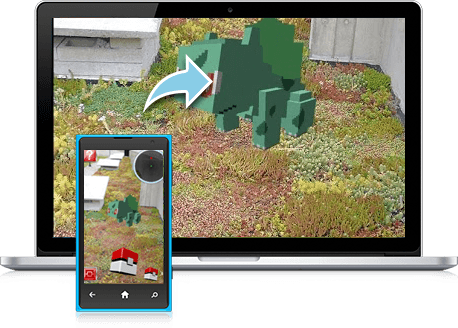 Now Catch Them All Without Leaving the House
You've gotta catch them all but you don't have the time to run all around the neighborhood looking for the adorable little Pixelmon in the world. Play Pocket Pixelmon Go! 2 Offline on Mac and PC to enjoy all of the fun and excitement of hunting down the little Pixelmon creatures without all of that pesky running around outside. In the new Pocket Pixelmon Go! 2 Offline, you can catch tons of Pixelmon without running around outside or even needing an internet connection.
Use the Pocket Balls to catch as many Pixelmon as you can, either inside or outside. Find special incubators to hatch eggs to discover new Pixelmon. This is a hilarious augmented reality game that the entire family can enjoy. Play anytime and anywhere you want to catch them all and become a Pixelmon Master.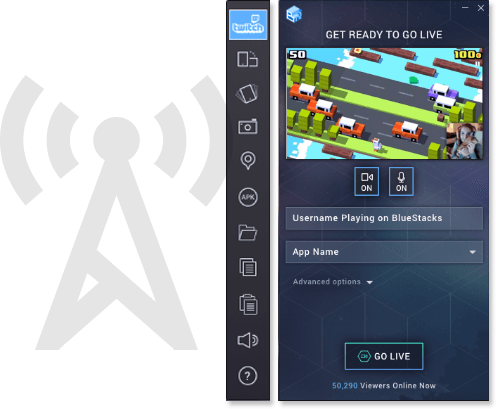 Hunt Pixelmon For the World to See
Much like the great hunters that were that stars of the tribe, you can become the envy of your own tribe when you stream Pocket Pixelmon Go! 2 Offline to some of the largest platforms on the internet. With the new and improved BlueStacks 3 player, you not only have access to the most powerful Android emulator on the market, but you also get the most convenient video game broadcasting controls available. With one-click access, you can broadcast Pocket Pixelmon Go! 2 Offline to huge networks like Twitch.tv and Facebook Live with BlueStacks 3.