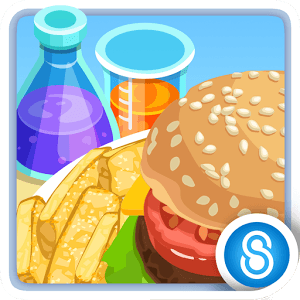 Play Restaurant Story: Food Lab on PC
Developer
Storm8 Studios
Category
Simulation
Last Update
August 17, 2016

Science and Cullinary Expertise Combined!
What happens when you take the delicious art of cooking and combine it with the systemic expertise of science? You get one of the greatest cooking games in the Google Play Store. Play Restaurant Story: Food Lab on PC and Mac to help Phoebe create amazing food dishes and ultimately create a winning project for the annual science fair. Join Phoebe as she takes a brand new approach to cooking and turns her run of the mill diner into a five-star dining experience. Design your restaurant with hundreds of cool and interesting items, including seating, wallpaper, and floor tiles. Hire the best chefs around to prepare your favorite dishes and get them out to your customers. Invite your friends to join you in your new culinary adventure and share the fun.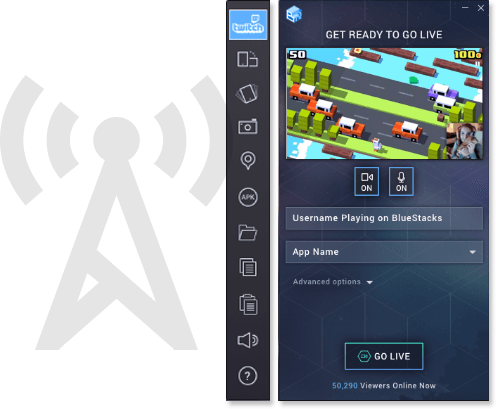 Cook for the Entire Twitch Community
Little did you know that when you and Phoebe opened your first restaurant, that you would be sending out an invite to millions of foodies and gamers from all over the globe. When you change the cooking game with the new and improved BlueStacks 3, you get one-click access to the exciting world of Twitch broadcasting. Each day, more than one million live streams are hosted at Twitch.tv, and you can broadcast Restaurant Story: Food Lab to players all over the world quickly and easily. Twitch users get to interact live with broadcasters and other gamers during the streams and even follow players they enjoy. Join the New Twitch revolution and start feeding the world.