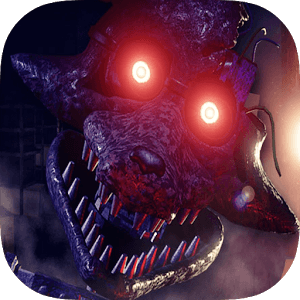 Play TJOC – The Joy Of Creation Story on PC
Developer
SLY
Category
Simulation
Last Update
August 21, 2017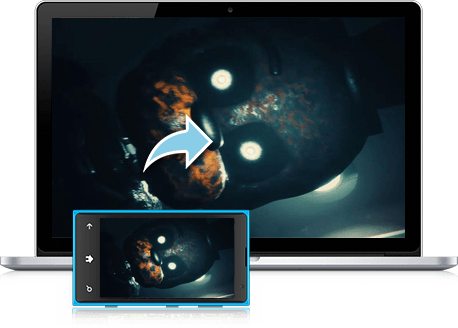 Get Ready For Horrors Beyond Your Wildest Nightmares
In this amazing indie horror survival game, you take on the role of Scott as he attempts to face a horror beyond his wildest nightmares. Play TJOC – The Joy Of Creation Story on PC and Mac t begin your journey into darkness.
An evil horror has crept into Scott's home and now he and his family may be in grave danger. Using all of your senses, you must make your through the darkness to find clues and hopefully a little bit of safety. Watch video monitors and investigate mysterious happenings and see if you have what it takes to survive one night with TJOC – The Joy Of Creation Story.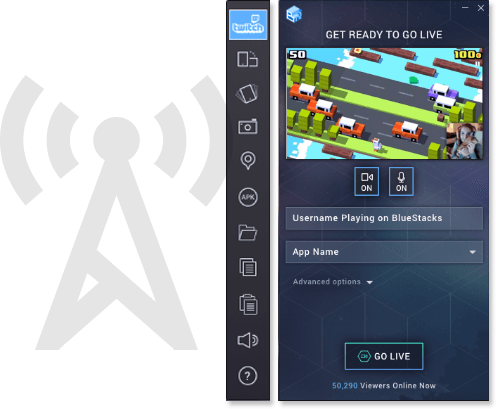 Broadcast Every Scary Moment To the Entire Internet
TJOC – The Joy Of Creation Story is one of the scariest games to hit the Android store, and now you can share every gut-wrenching horror with the entire internet. When you change the horror game with the free BlueStacks 4 player, you now have access to the most convenient and reliable video game broadcasting service available. BlueStacks 4 now has one-click video game broadcasting controls so anyone can get into the action without the need for technical skills or experience.
With the explosion of esports in the gaming community, video game broadcasting is quickly becoming a major hobby that some broadcasters are even turning into a career. Thanks to BlueStacks 4, videogme broadcasting is now available to everyone with super-simple controls and easy to use interface.