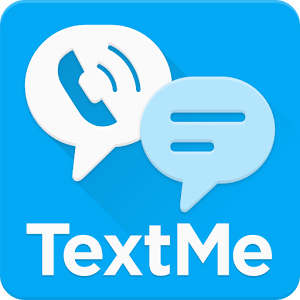 TextMe Inc.
Social
Last Update December 19, 2016
Turn Your Computer Into a Second Phone Line
Up until now, the only way you could text your friends is by using your cell phone. Thanks to the Text Me! Free Texting and Call Android app, that is now the old-school way to text. Turn your home computer or laptop into a second cell phone when you install Text Me! Free Texting and Call on Mac or PC using the free BlueStacks 4 player. Text Me is the one app that allows users the opportunity to make free phone calls and send free text messages to any cell phone. By providing a high-quality, cross-platform messaging app that actually allows people to send SMS messages to friends and family for completely free, Text Me is quickly becoming the go-to messaging app for people all over the globe. More than just messaging, Text Me offers free HD voice and video calls between Android and other platforms to make this the one app that everybody need to own.