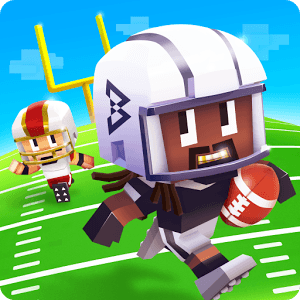 Play Blocky BEASTMODE® Football on PC
Developer
Full Fat
Category
Sports
Last Update
December 13, 2017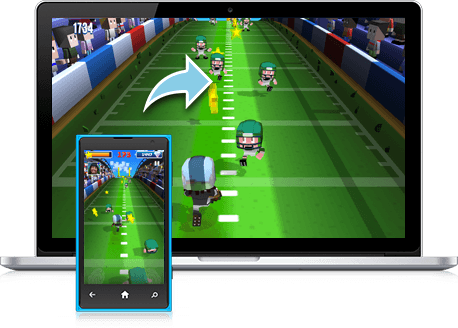 Experience BeastMode With Marshawn Lynch
On the field, Marshawn Lynch tramples the opposition with his Beast Mode. Today, you can experience what that is like with Marshawn Lynch himself by playing Marshawn Lynch Blocky Football on PC and Mac. Run your butt down the field as you dodge and circle around blockers. Collect stars and begin making a name for yourself with Marshawn Lynch Blocky Football.
In this fast-paced running game, you can live out your dreams of being a professional football star. Rush and maneuver your way down the field as an army of defende3rs and blockers are standing in your way. Use simple one- and two-click controls to dodge opponents and even do spin moves around them. Activate BEASTMODE and just pound defenders into the ground as you plow right through them in Marshawn Lynch Blocky Football.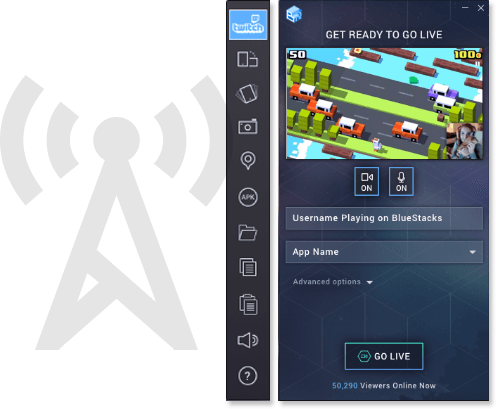 Stream Every Football Game For Free
Sure, you may not be able to stream every single NFL game for free, but you can create your own football league and stream every single Marshawn Lynch Blocky Football game to the entire world for free. When you change the game with the free BlueStacks 4 player, you now have access to one-click video game broadcasting controls that allow anyone, regardless of skill or experience level, broadcasting capabilities right from their computer. This is a really fun way to share your favorite games and apps with other fans all over the place. Each day, millions of gamers search for video game clips and now you can help them with the most convenient streaming controls available.