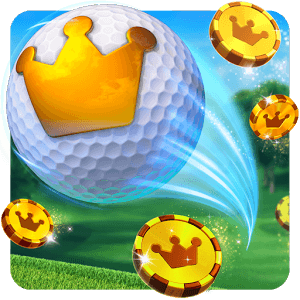 Play Golf Clash on PC
Developer
Playdemic
Category
Sports
Last Update
March 7, 2017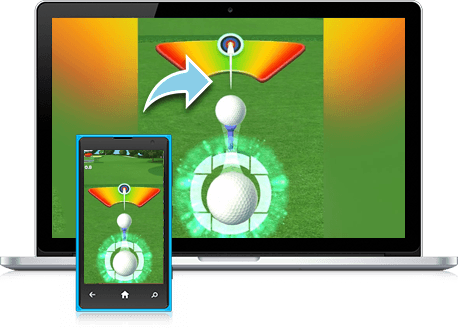 Clash on the Golf Course
Golf is a classic game that has been around for countless generations. The tradition that surrounds this great game is unlike any other… but this is not that game!
Play Golf Clash on PC and Mac to experience this old-school game in a new-school way. Golf Clash gives you the chance to take players from all over the world in real-time challenges. Go head to head against random players and friends in multiple leagues in hole after hole.
Unlock brand new clubs that will add an extra spin or a few extra yards to your swing. Collect cards to unlock new clubs and balls and to power them up to make them even stronger. Save and share replays of your favorite shots via Facebook Live, Twitch.tv, and more when you play Golf Clash on Mac and PC with the free BlueStacks player.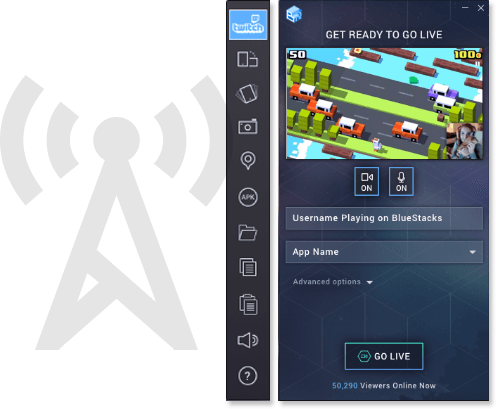 Stream Golf Clash to the World
Show your dominance and strike fear into the hearts of those that dare challenge you. Play Golf Clash on PC and Mac with the new and improved BlueStacks 4 and you can instantly stream Golf Clash to some of the largest social media and sharing sites in the world. With the ease of one-click controls, you can share your best (or worst) moments with golf fans and players from all corners of the globe. Stream your Golf Clash footage to show off, learn how to hit the ball better, or share some of your golf knowledge with the world.