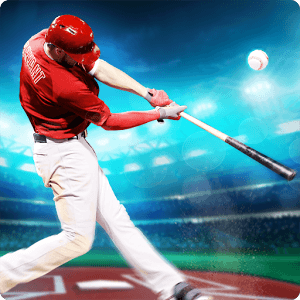 Play TAP SPORTS BASEBALL 2016 on PC
Developer
Glu
Category
Sports
Last Update
November 21, 2016

Make Your Mark on The Big Show
Do you have what it takes to lead your team to victory? Play Tap Sports Baseball 2016 on Mac and PC to find out by managing your team, filling your roster, and signing some of the most legendary Major League Baseball players of all time. Use one-click controls to hit bombers and bring in the winning run while each win brings you step closer to the top of the standings. Every day, new events and challenges are posted to earn great rewards like legendary players and more.
Your success relies completely on you. It's up to you to decide who stays and who goes, when it's time to run and when it's time to chill, and when to bring in a new arm from the bullpen. Trade your players for new and better players as your team wins more and you earn even more. Play Tap Sports Baseball 2016 by clicking the button above.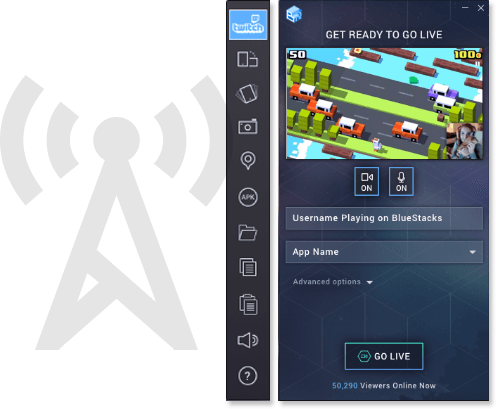 Broadcast Your Games to Twitch With One-Click Controls
Twitch.tv has become the largest gaming site on the internet and attracts millions of users and visitors every single day. At any given time, you can find hundreds or thousands of live video game streams covering a wide range of platforms and genres. Now, with the new and improved BlueStacks 3, you can broadcast Tap Sports Baseball 2016 action directly to the massive Twitch.tv network. Viewers can interact with each other and you live during every broadcast. The world of Twitch broadcasting has never been more accessible thanks to the one-click controls in the latest version of the free BlueStacks 3 player.