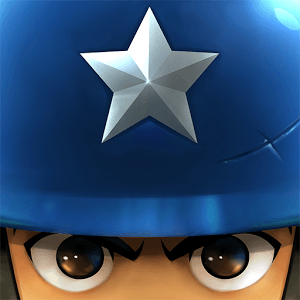 Play Mini Guns on PC
Developer
Riposte Games & Co
Category
Strategy
Last Update
December 20, 2017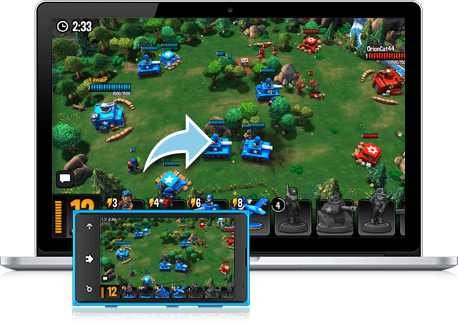 Boosted Troops Are Set To Attack Our Bases
Our supply drops haven't been arriving and upon further inspection, we have found out that the evil Dominion is behind the missing supplies and boosts. Moreover, these horrible people have begun to use the boosters and supplies for their own troops, turning them into supped-up soldiers that are hell on the battlefield.
Build an army of your own to take on the evil Dominion and recover your supplies and boosts in Mini Guns. There are more than 100 different mini-troops to collect and power-up including land, air, and mechanized troops. Use your wits to analyze terrain and plan the best strategy to be victorious on each battlefield and in each arena. You will be rewarded handsomely with gold, upgrades, and more powerful units to strengthen your army for the best defense and attacks.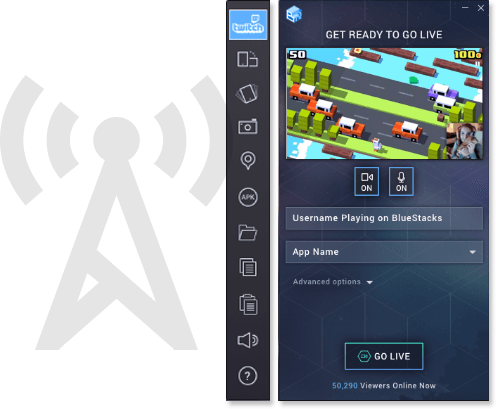 Broadcast Mini Guns To the Entire World
Show the world how awesome mobile gaming can be with the new and improved BlueStacks 4 player. Now, it's easier than ever to stream Mini Guns to massive online communities and platforms like Twitter, Twitch, and Facebook Live. BlueStacks 4 is equipped with convenient one-touch video game broadcasting controls that allow you to share any Android app or game without wires, cables, or hassles of any kind. Begin streaming Mini Guns to gamers all over the globe to increase your online presence and give your fans and followers more to watch and share. Before long, your follower lists will explode and you may be the next big internet star.