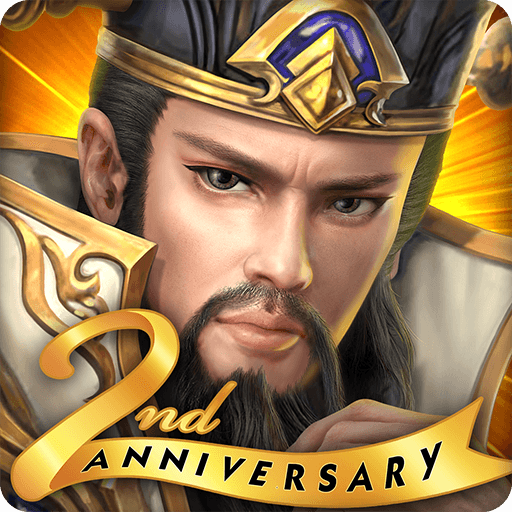 Play 策三國:正宗策略跨國激鬥 on PC
Developer
Digital Sky Entertainment Ltd.
Category
Strategy
Last Update
August 24, 2018

Unity Through Devastation and War
Take a walk through time and recreate one of the most iconic clashes in all of world history. The tale of the Three Kingdoms has long been told and retold, but you can now play 策三國:正宗策略跨國激鬥 to experience the Three Kingdoms for the first time. This intense strategy game expertly recreates an ancient time where you are the ruler. Erect mighty buildings to train soldiers ready to kill or be killed in your name. Build your empire, please your people, and vanquish your foes on the battlefield to unite the Three Kingdoms and reap your great rewards. This is your chance to play 策三國:正宗策略跨國激鬥 on PC and Mac right now.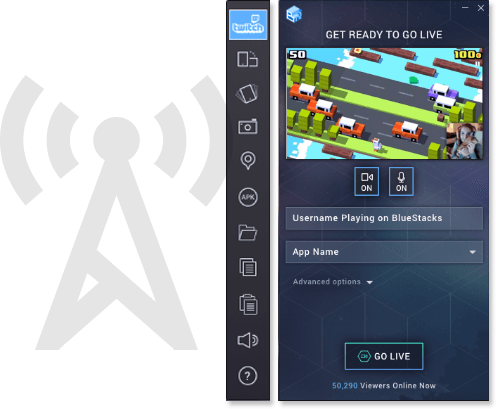 Video Game Broadcasting Made Simple
Almost everyone is looking to gain one more follower or increase their friends list just a little bit. Give yourself that extra boost you've been looking for by streaming 策三國:正宗策略跨國激鬥 to viewers all over the world. With the new and improved BlueStacks 4, you can now stream any Android video game or app to major online platforms without breaking a sweat. The exclusive one-click controls in the new BlueStacks 4 app mean video game broadcasting has never been more accessible to more people than it is right now. Change the game with 策三國:正宗策略跨國激鬥 and BlueStacks 4.