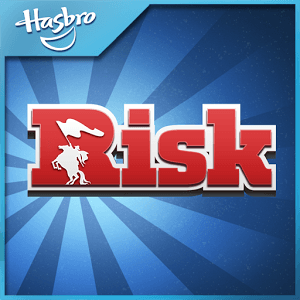 Play RISK: Global Domination on PC
Developer
Hasbro Inc.
Category
Strategy
Last Update
January 4, 2017

Now You Can Rule the World for FREE
We've all wanted to rule the world… Well, until we realized how much work, time, and money it would cost. What if we told you it's possible to rule the world for FREE? Yeah, now you're listening, huh?
Play the exciting RISK: Global Domination on PC and Mac to conquer far away lands, defeat opponents from around the world, and rule the world from the comfort of your home. The classic board game that millions have enjoyed around the world comes to life in an all-new video game.
RISK: Global Domination gives players the chance to challenge other players or automatically be matched up with available players all over the world. Draft troops, defend territories, and climb the global leaderboards as you rack up win after win. Ditch the world and play alone during intense solo-player games. Gather your friends and prepare to vaguish them when you play RISK: Global Domination on Mac and PC with the new BlueStacks 3.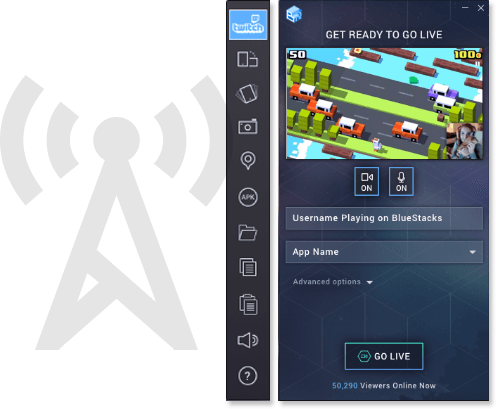 This Conquest Will Be Broadcast
Broadcast RISK: Global Domination to the masses via the ginormous Twitch.tv network. Now the largest social gaming site on the internet, Twitch is home to over one million live video game streams each day. These live streams attract hundreds to thousands of viewers each and feature live chats and interactions with viewers and broadcasters. When you Play Bigger with the new and improved BlueStacks 3 player, you automatically get one-click access to Twitch streaming and broadcasting. Now, you can build your very own following and meet RISK: Global Domination fans and players from all corners of the planet. Join the Twitch revolution with the free BlueStacks 3 player today.