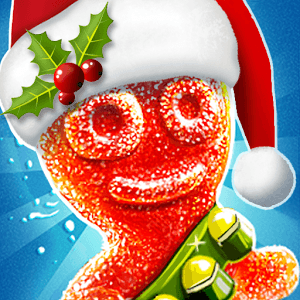 Play Sour Patch Kids: Candy Defense on PC
Developer
Lucky Hammers
Category
Strategy
Last Update
December 21, 2016

You're the Last Line of Defense Against Deadly Gummies
Hordes of deadly and dangerous gummy creatures have begun to invade your yard. Gather the greatest heroes in the Sour Patch Kids kingdom to come and defend your yard from the sugary baddies.
In this unique tower defense style video game, it is your job to stop oncoming hordes of gummy bears, spiders, and other delicious creatures from invading your yard. To do this, you will need to build a variety of different towers to stop these incoming bad guys. Upgrade your towers and heroes to put the final nail in the evil gummy army's coffin.
Play Sour Patch Kids: Candy Defense on PC and Mac to unlock more than 150 different achievements and defeat a wide variety of enemies with special and unique abilities. It's up to you to send these gummy devils back to the sweet nd sour hell which they came from.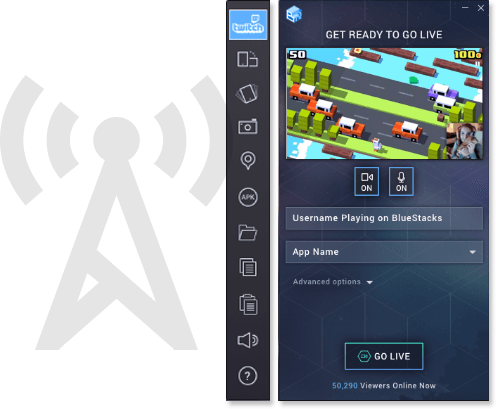 Share the Yummy With BlueStacks 3
With the new and improved BlueStacks 3 app, you can now stream Sour Patch Kids: Candy Defense to some of the largest platforms on the internet. Just like the delicious candy Sour Patch Kids: Candy Defense is based on, this game is best served sour with lots of friends.
The free BlueStacks 3 player now includes one-click controls to broadcast Sour Patch Kids: Candy Defense to huge social networks like Facebook and Twitch.tv. Every day, millions of gamers visit huge sites like these to watch hours and hours of their favorite video games. Now you can provide them with these hours of fun with the most convenient, one-click controls available.