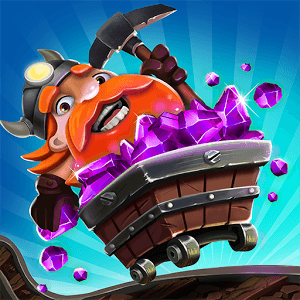 Play Tiny Miners – Idle Clicker on PC
Developer
Mindstorm Studios
Category
Strategy
Last Update
July 26, 2017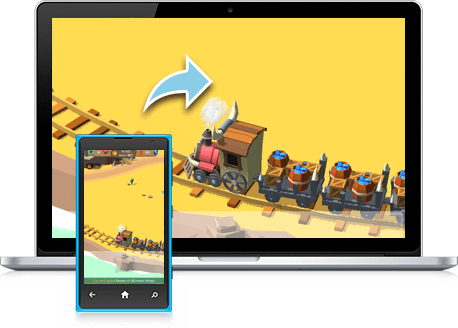 Become a Money Tycoon With Tiny Miners
Forget becoming a tycoon of some sort of business or crazy scheme. Play Tiny Miners – Emerald Seeker to become a money tycoon and literally make money every second. Summon and hire your own army of dwarves to dig deep into the ground and mine its riches for you all day long. More than just great mining, you will have the power to perform awe-inspiring researches that will boost your profits sky-high. Increase the speed of your tiny miners by tapping quickly on the screen, researching special abilities, and unlocking other bonuses.
Being filthy rich is no good if you can't show it off, so use your huge wealth to purchase amazing pet dragons and items that will boost your country's economy and more. Become filthy rich when you play Tiny Miners – Emerald Seeker on PC and Mac.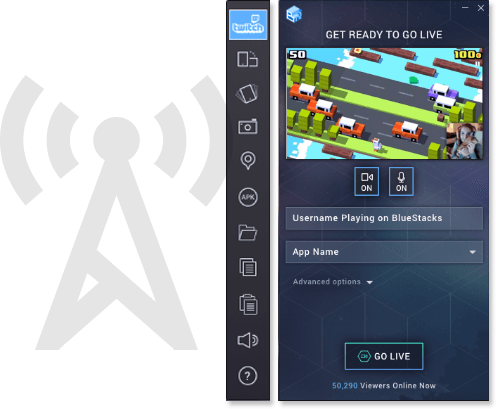 BlueStacks 4 Will Make You Rich Beyond Belief
Use the new and improved BlueStacks 4 app for Mac and PC to become the richest miner in the entire world. With the fastest engine of any Android emulator, BlueStacks 4 is ready to take you to new heights and get your games moving at lightning-fast speeds. BlueStacks 4 has been redesigned to gives gamers everything they want in an attractive package. Stream your favorite mobile games to the entire world via massive online platforms like Twitch and Facebook Live. To make sure free online streaming is available to everyone, the new BlueStacks 4 has one-click controls to get your streaming Tiny Miners – Emerald Seeker to the whole world. Make friends, share tips, and have fun with BlueStacks 4's one-click video game broadcasting controls.