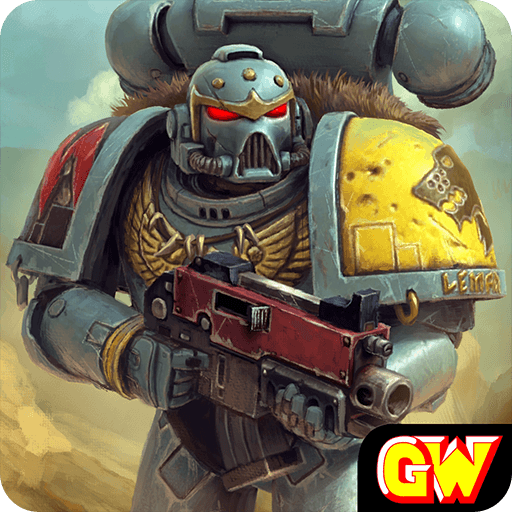 HeroCraft Ltd.
Strategy
Last Update September 20, 2018
Slash your way through ferocious enemies!
Lead the Sons of Russ into battle and slash your way through hordes of ferocious enemies! Create your own story in the Space of Wolves Chapter and hunt your sworn enemies. Destroy the Chaos Space Marines and save the atmosphere from a dying end as you lead your people to victory in breathtaking battlefields. Play Warhammer 40 000: Space Wolf on PC and MAC with BlueStacks and choose your cards right to find your space in planet Kanak, the outpost of the Chaos forces. Find your through an entire new chapter with 10 different missions and defeat the terrifying necrons with new levels to upgrade your character and plus than 40 new cards to develop and unleash your entire power. Do you have what it takes to become the main leader of this intergalactic war? Download Warhammer 40 000: Space Wolf on PC with BlueStacks and prove your way with ultimate gaming freedom and a much more complete gaming experience!