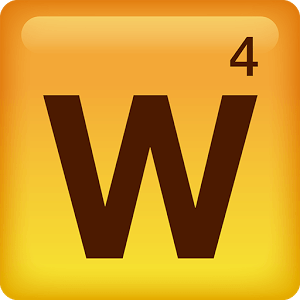 Play New Words with Friends on PC
Developer
Zynga
Category
Word
Last Update
December 20, 2016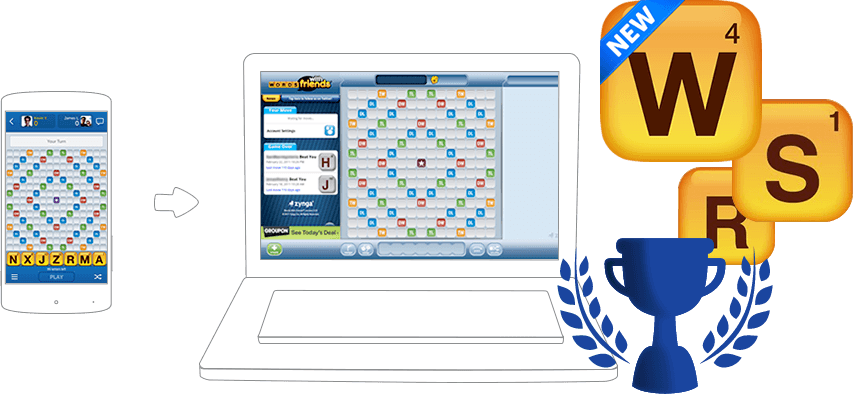 May the Best Friend Win on PC!
Words with Friends has been the go-to word game for wordies, gamers and airplane passengers for years. Get sucked back into this addictive Scrabble-like mobile game with New Words With Friends. With this newly updated version, you have the ability to find challengers through profile browsing, play solo matches online and offline and can even show your school pride. Spell words and score the highest points to be the top wordie around.

Don't simply play this popular word game on your Android phone or tablet. Download the new Bluestacks Android emulator for your computer and you can play New Words With Friends on your PC. The free Bluestacks app for Windows XP, 7, and 8 is simple to use and gives you the opportunity to take your game to a whole new level. A larger screen means less strain and pain and the ability to search the web and multi-task while waiting for your next turn.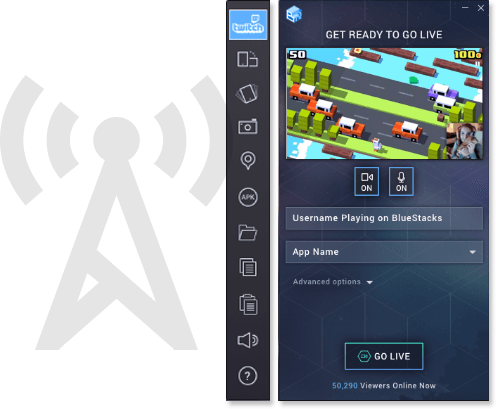 Get That New Word with the Help of Other Players
You can now have an entire team of word experts on your side next time you play New Words with Friends on BlueStacks 2. When you Play Bigger, you now have convenient access to Twitch streaming and broadcasting. With one-click controls, any BlueStacks 2 user can broadcast New Words with Friends to millions of gamers around the world. Join Twitch to follow other users and titles, watch live gaming broadcasts and even stream your own New Words with Friends games. Show off your skills, or look to the crowd for some new word ideas, with Twitch and BlueStacks 2.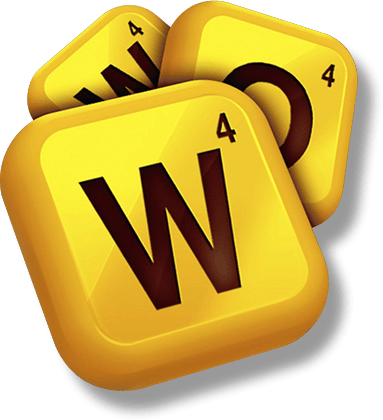 See How Great New Words With Friends Looks on Your PC
As you can tell from these screen shots, you don't lose any of the high-quality graphics when you play New Words With Friends on Windows XP, 7 or 8. The tiles and words are actually easier to see and game play moves much quicker since you are using your mouse. Download the free Bluestacks Android Emulator from the link below to begin your journey into the world of advanced mobile gaming right on your Windows enabled computer.